Marcos Rojo recollects playing with Juan at Estudiantes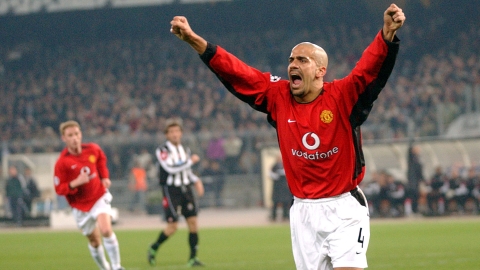 What are your recollections of playing with Juan at Estudiantes, at the start of your career and the end of his?
I always admired him. He was an idol for me, being in the national team and playing for big teams in Europe. Then to be able to share the pitch with him was a great experience. We won the Copa Libertadores, which was a dream come true before I came to Europe.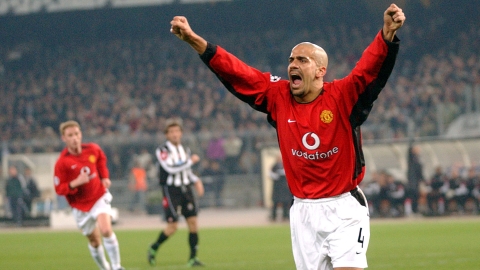 <
You discussed your move to United with him – are you still in regular contact?
Yes, we always talk – at the moment he is the president of Estudiantes and he always sends a message or calls me. We're regularly in contact. When everything happened with United, he was the first one to call and offer his advice. He told me what I needed to do. Today I'm here and I would like to thank him.
How does it make you feel to hear United fans shouting 'Argentina! Argentina!'?
Very happy. Every time fans shout 'Argentina!' during games, it's incredible. Whether they do it for Angel [Di Maria] or for me, it's an immense support because it makes us want to give even more for the team, knowing supporters recognise us in this way.
United fans seem to have a special affinity with Argentinian players…
If that's the case, I think it's very good. The fans always show their affection when we arrive at the stadium, asking for pictures with love and respect. The fans here are incredible and help us adapt to the group. The noise they generate at every game is remarkable and this is very important. Personally, I love it.
Comments
comments