George Lebese Is Content With Not Being Part Of The Bafana Squad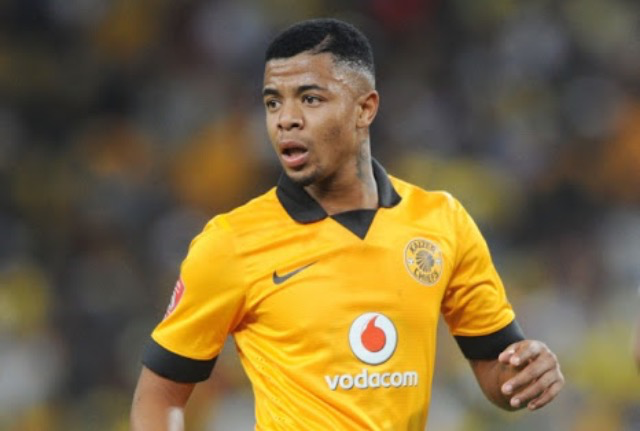 The Kaizer Chiefs player George Lebese says that he is content with the fact that he is not part of the Bafana Bafana squad. Once again Lebese's name was missing from Shakes Madhaba's squad that was announced today.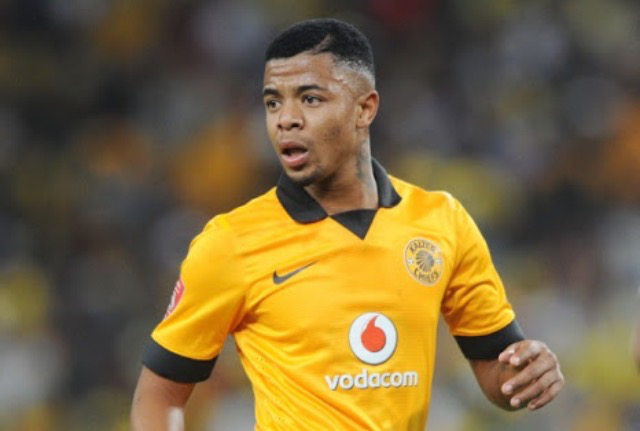 A lot of soccer fans were heart broken when they discovered that Lebese did not make it on the list, as they felt that he deserved a chance after his brilliant performance last season. We must say that he is taking the news very well.
"I work very hard already and I will just continue to put in s good performance in every game for Kaizer Chiefs, with hopes that one day I will be chosen" he said.
"It is something I have absolutely no control over. Me being selected or not is not in my hands. I believe that at the moment we have the right players representing the country and doing the job for the national team" he added.
Comments
comments