Here's What Rapper AKA Feels About Neymar
Here's What Rapper AKA Feels About Neymar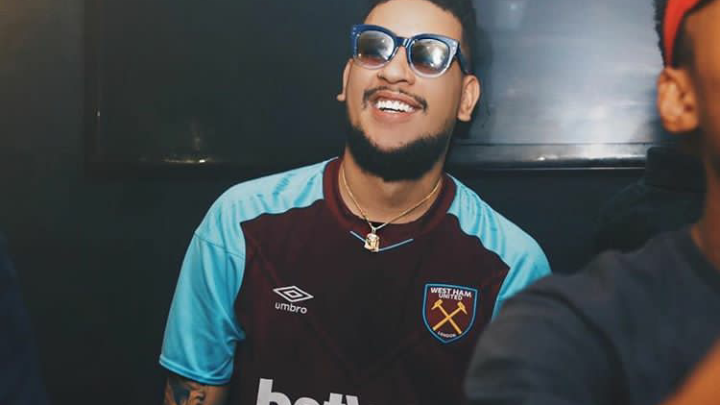 Here's What Rapper AKA Feels About Neymar! AKA has never shied away from expressing his views on politics or sports. The rapper is a huge fan of football and arguably the biggest Manchester United fan in South Africa.
Like a true fan of the beautiful game, AKA weighed on the Real Madrid and PSG game and he doesn't think Neymar should playing in that league.
"Madrid totally bulldozing PSG. This is proof that Neymar has no business whatsoever playing in that league," he tweeted.
AKA also thinks Neymar needs to relax as he is not Alex Hunter.
Neymar thinks he's Alex Hunter. He must relax.

— AKA (@akaworldwide) March 6, 2018
Madrid totally bulldozing PSG. This is proof that Neymar has no business whatsoever playing in that league.

— AKA (@akaworldwide) March 6, 2018
Comments
comments