Here's Why Shabba Has Not Renewed His Contract With Chiefs Yet
Here's Why Shabba Has Not Renewed His Contract With Chiefs Yet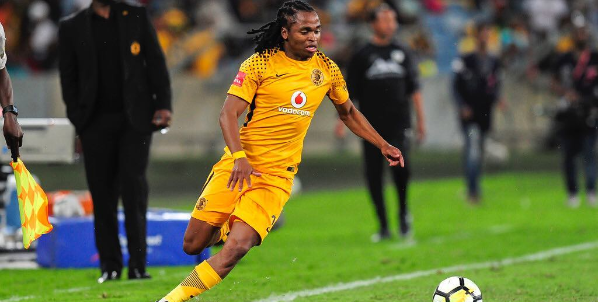 Here's Why Shabba Has Not Renewed His Contract With Chiefs Yet! Siphiwe Tshabalala has been with Kaizer Chiefs for more than a decade and he has made over 300 appearances for the club but could he be leaving the club soon?
Not so fast. Whilst Shabba is yet to renew his contract, sources say he is there to stay beyond the end of his contract in June.
<
Tshabalala's contract was expected to be finalised in February but the club officials and his representative, Jazzman Mahlakgane, have not concluded the talks.
"The club is happy to keep him and he's happy to stay," revealed our source. The 33 year old is expected to pen a two-year deal that will take him closer to his 35th birthday.
Comments
comments