ICYMI: Inside The Parker's Family Vacation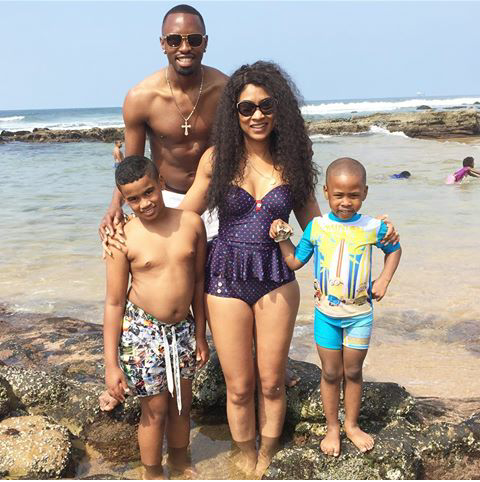 Since Wendy Parker left Diski Divas it's been a little hard to get the inside scope about what's happening in the Parker home, but one way we can keep up with the Parker's is via social media.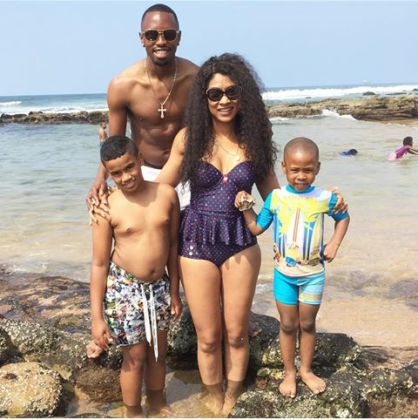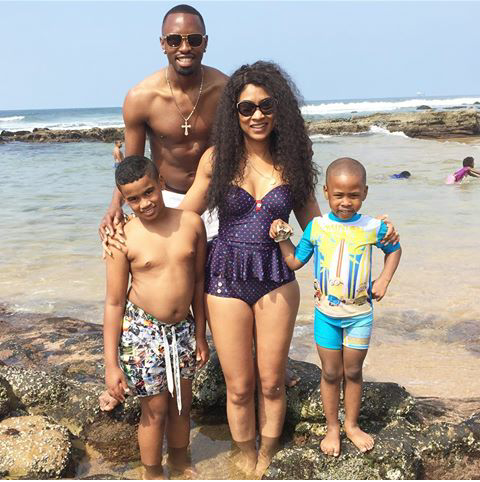 Bernard Parker may not share much on his Instagram page but when the time comes for him to appreciate his family, he does.
Taking to Instagram Parker shared a few snaps of himself, wife Wendy and the kids on a family vacation they took to Umhlanga Rocks a couple of weeks ago.
We thought we should share some the snaps with you to give you a look at what the Parker's get up to on their time off.
Love Lives Here…
Mr & Mrs Parker…
The Parkers…
Comments
comments