WATCH: What Actually Happens In The Chiefs Locker Room, They Have The Right Moves!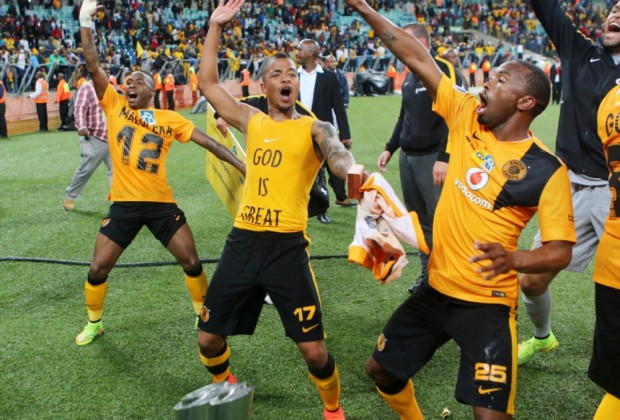 Have you ever wondered what actually happens in the locker room when soccer teams get together after a big game or hectic practice?
Well some may assume that the men sit and talk about their wives and girlfriends, we have a different answer for you.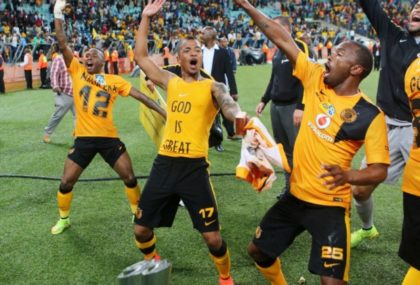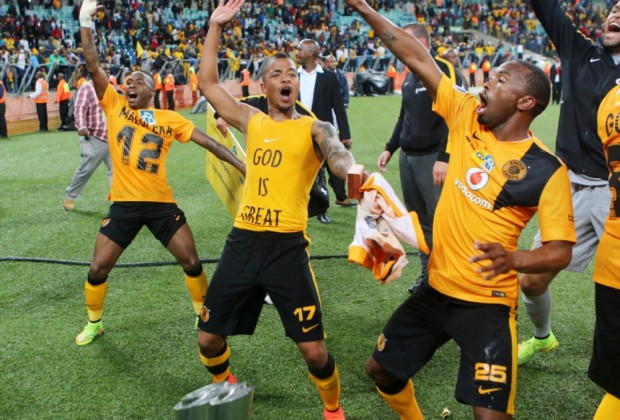 The Kaizer Chiefs squad threats each other like family and spend most of their time together before and after games. Taking to Instagram Siphiwe Tshabalala shares what the team gets up to at times and we guess one thing we know now is that they have the moves both on and off the field.
Check out Shabba's post below…
Dancing With The Bros…
Comments
comments