'I'm Coming Back,' Andile Jali Returning To SA
'I'm Coming Back,' Andile Jali Returning To SA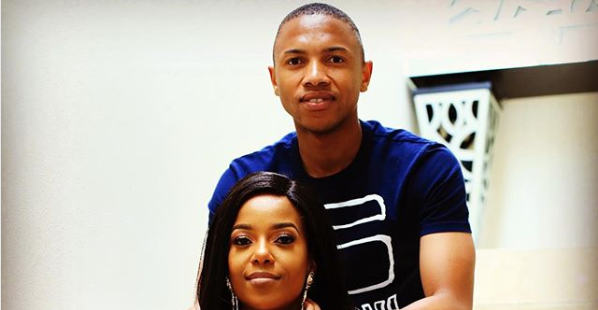 'I'm Coming Back,' Andile Jali Returning To SA! Andile Jali has been based in Belgium for four years and his contract with Oostende ends on June 30 meaning he will be a free agent.
After months of speculations on where he might be taking his career next, Jali has finally confirmed he's coming back home.
"I'm coming back. I've made [up] my mind with my family, my wife. I made [up] my mind that now it is time to come back to stay with my family," Jali said in an interview with Robert Marawa.
We wonder which club will he join in the PSL. What's your prediction?
Comments
comments