Itumeleng Khune Is Going To Join Stuart Baxter In Turkey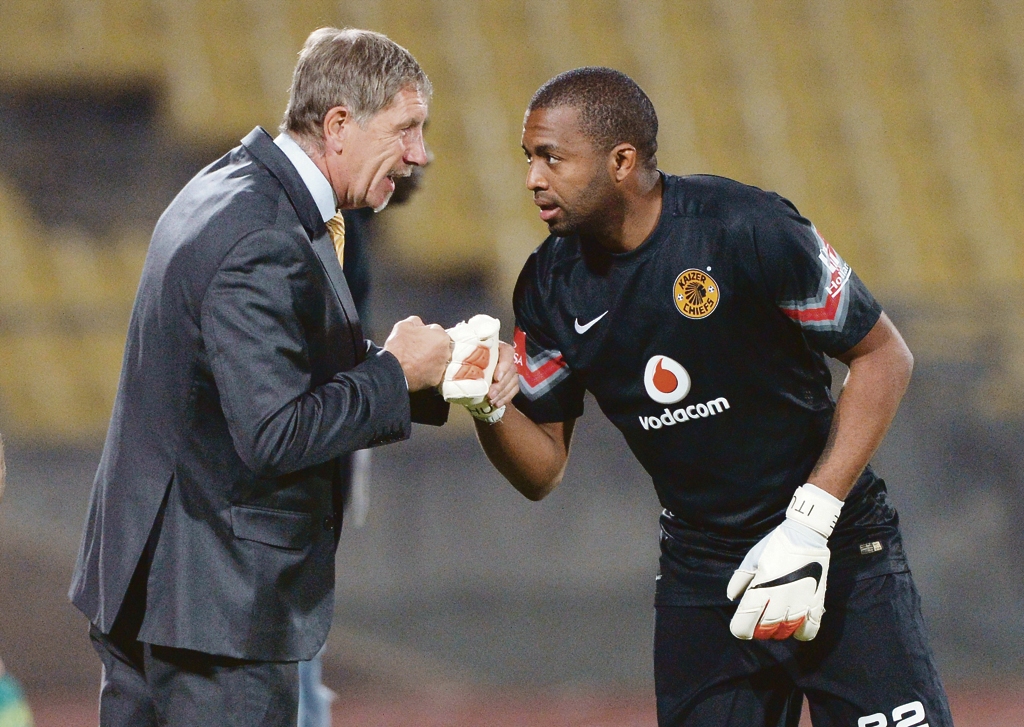 Coach Stuart Baxter has confirmed that the Turkey club is interested in signing Khune, as they have been keeping an close eye on him and monitoring his situation. It is said that the clubs president is a big fan of Khune and has asked Baxter to convince the player to join them.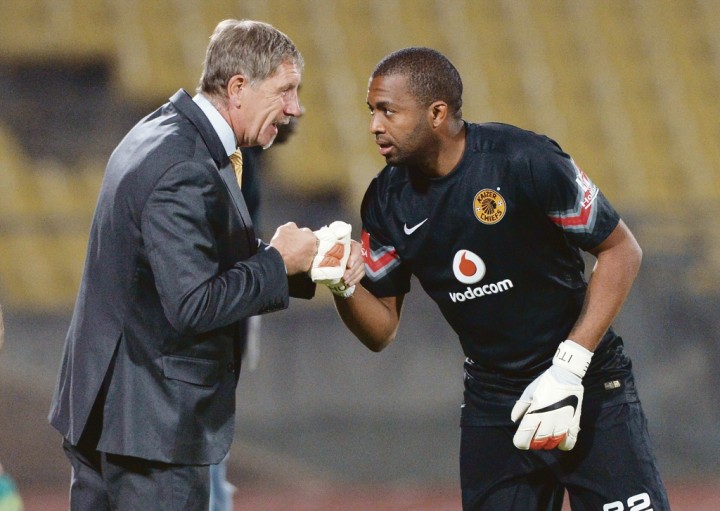 "They know about Khune's situation and the president has asked me about him as the club has had some keeper problems" Baxter said.
Baxter went on to confirm that he is also looking at other PSL players who he feels he would like for them to join him in Turkey. " It's not just the players that I know from Chiefs but also from other clubs that I have been keeping an eye on." he added.
Comments
comments