Lyle Lakay Shows Off His Daddies Skills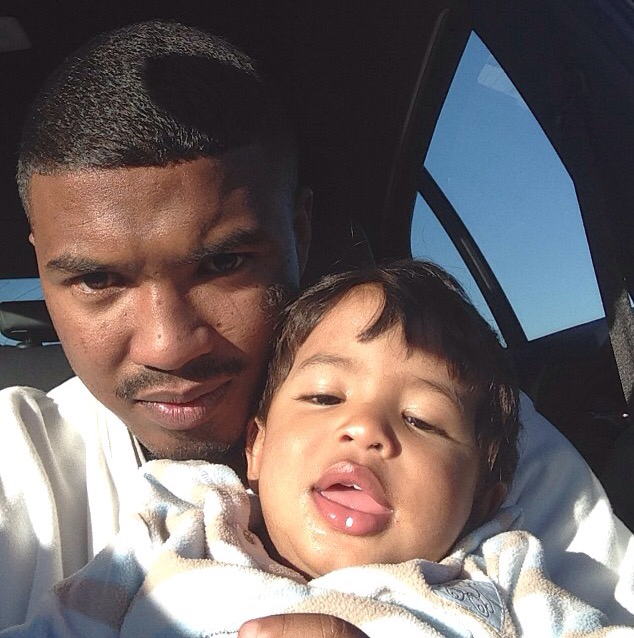 Soccer players never really get tie to spend with their family due to the fact that they always away at games or always training. Lyle Lakay shows us his daddies skills as he posts on Instagram all the pictures of him and his son, so adorable wouldn't you agree?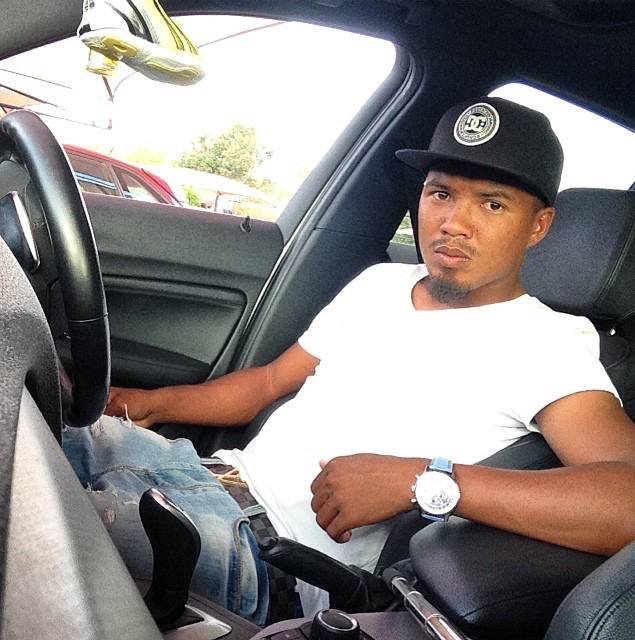 Check out Lakay daddies skills pictures he posted on Instagram….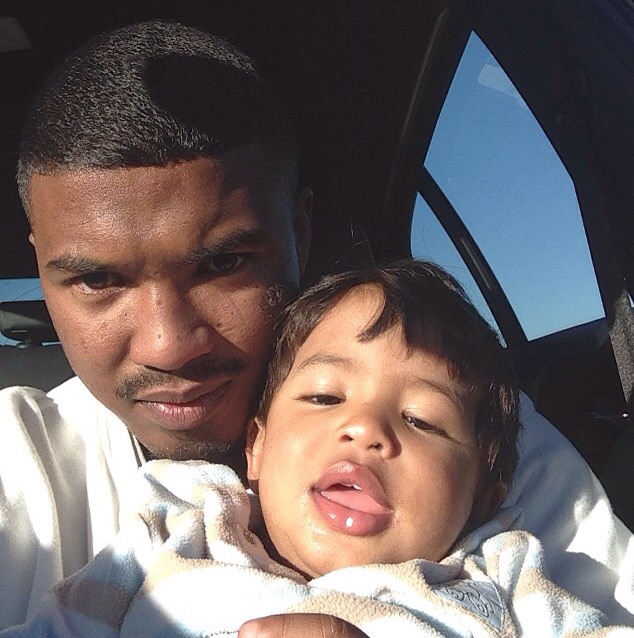 Selfie with daddy
LOL…he decides to pout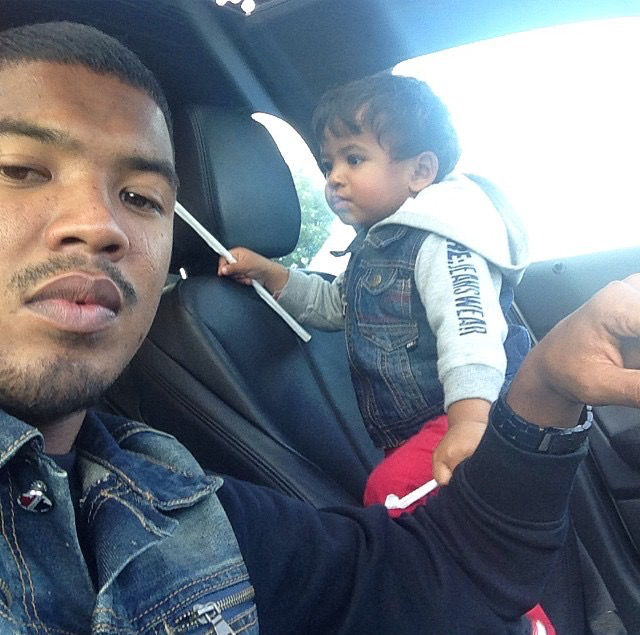 He just can't sit still in the car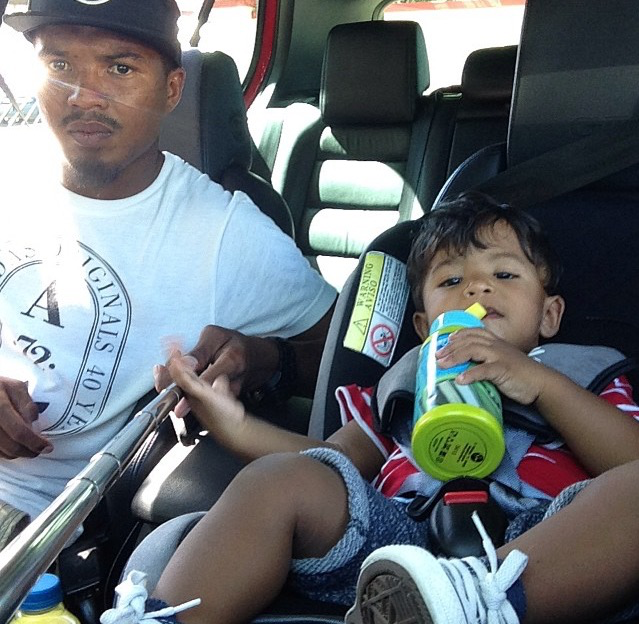 Selfie before we hit the road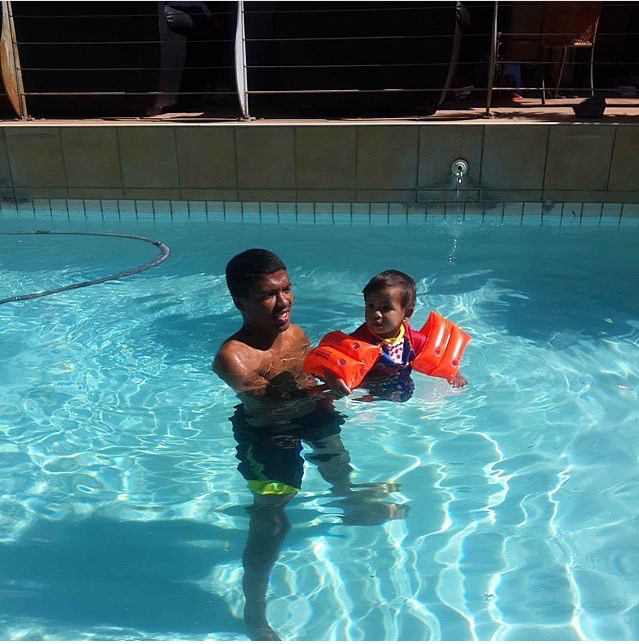 Swim time with daddy…yes we love water
Comments
comments