Jimmy Tua Lends A helping Hand To The Family Of The Late Celtic Fan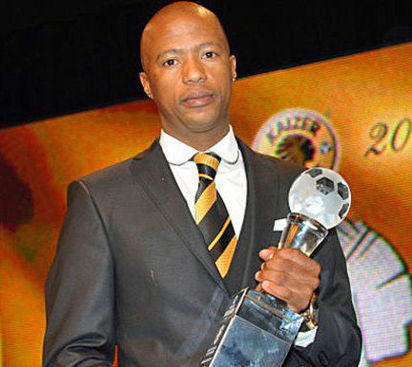 The former Kaizer Chiefs player, Jimmy Tau has extended a helping hand to support the family of the late Bloemfontein Celtic fan Molefi Liphoko, who passed away in a "hit and run" accident a week ago. The accident happened after the game between Kaizer Chiefs and Bloemfontein Celtic at Free State Stadium.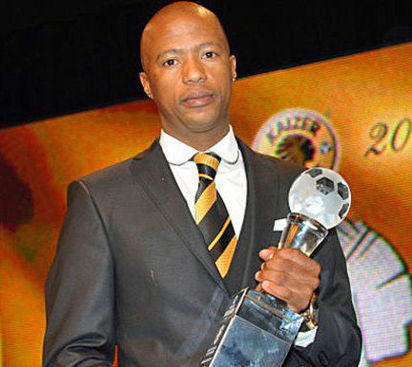 <
"This was a tragic incident. I read about it in the newspaper the following day. I was touched by the whole this, especially since I also attended the game" he said.
"I felt it was important to contribute towards his burial. I have contacted the family as well as the Celtic office" he added.
Jimmy Tau was touched by the story after reading it and he has decided to contribute to the former fans funeral. We must say that it is always good to see soccer players giving back to their community. It shows that they truly appreciate the support that they receive from their fans. May your soul rest in peace Molefi Liphoko.
Comments
comments