Kaizer Chiefs and its hot supporters: Pearl Thusi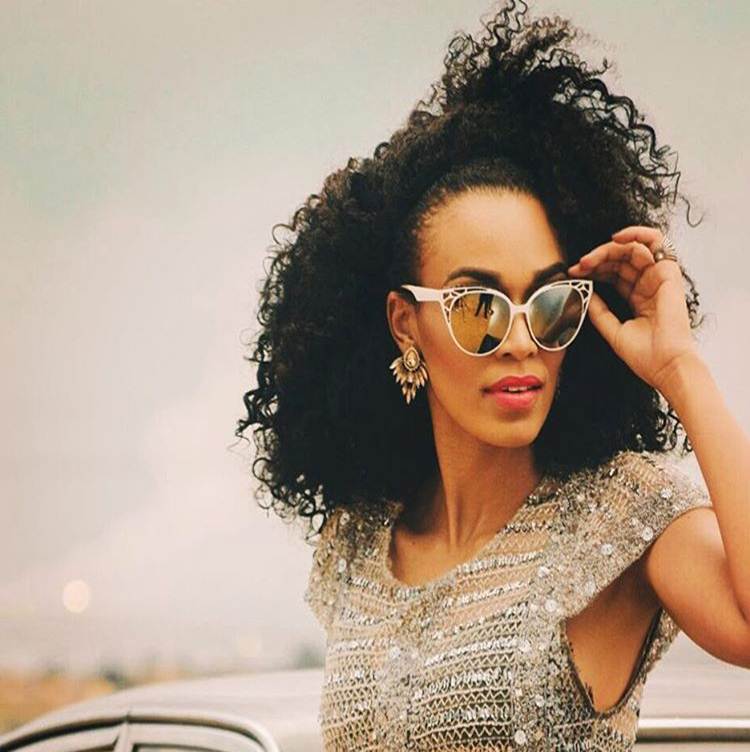 Celebrity fans that follow Kaizer Chiefs often attracts a lot of attention. One hot celebrity that follows Amakhosi is actress, tv presenter and entertainer Pearl Thusi.
Celebrities are often motivated by different factors when opting for which teams to support in the ABSA premiership. In as much as their fans may be engrossed in their careers, details which also include the teams that their celebrities support are facts that many are keen on knowing.
<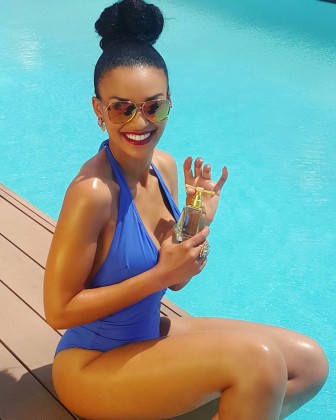 Several celebrities have in the past come out in the open as to which teams they support.
Pearl Thusi is a typical example of personalities that have not hidden their allegiance in as far as the teams that they support. Thusi is a known to be a staunch Kaizer Chiefs fan.
Comments
comments