Khune Celebrates A Major Social Media Milestone
Khune Celebrates A Major Social Media Milestone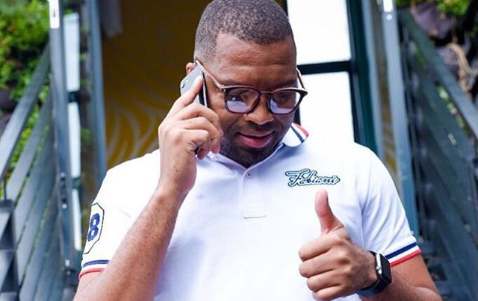 Khune Celebrates A Major Social Media Milestone! Itu Khune is the most followed PSL footballer on Instagram and now he just reached half a million followers on the photo sharing platform.
Besides his talent, we wonder what else does Khune share that make him interesting to half a million people. Could it be his impressive dating history, his cooking skills or better yet his courage to share those cringeworthy videos of himself attempting to rap?
Either way, people love Khune on these social media streets. Khune took to Instagram thanking his followers for supporting him.
Comments
comments