Khune Explains Why He Believes He Hasn't Move Overseas
Khune Explains Why He Believes He Hasn't Move Overseas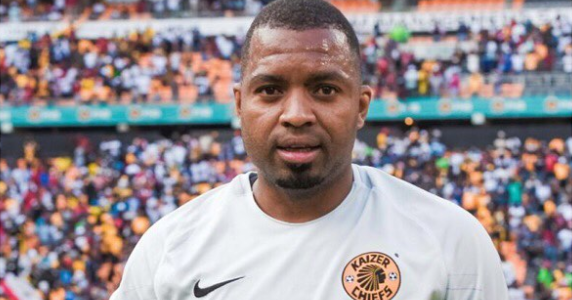 Khune Explains Why He Believes He Hasn't Move Overseas! Itumeleng is arguably the best goalkeeper in the PSL and has done a great job for the national team too.
Whilst other get to show their talents overseas when they reach the ceiling in SA football, somehow Khune who is 31 has yet to move overseas and this is what he believes is the reason why.
"Apparently I was told that I'm too short, but I think the shorter you are, that's how agile you are. I think I'm agile enough and actually I jump higher than most of the taller goalkeepers. And yes, I always think about it, but at the same time I just have to accept because I'm happy where I am, but I'm not too comfortable," Khune said.
"I will keep working hard and if a team is interested in my services, they will contact the club and I will go represent them well."
Khune however made it clear that he doesn't mind retiring in SA and says he plans to play until he's 40.
"If it doesn't happen I will just have to set my mind here in South Africa and if I have to retire here [it's fine]. There are a lot of great goalkeepers who have retired playing at home, so I just wanna run my race here in South Africa and reach such milestones like I just did."
Comments
comments