Khune Says He Is Not Worried About Being Clubless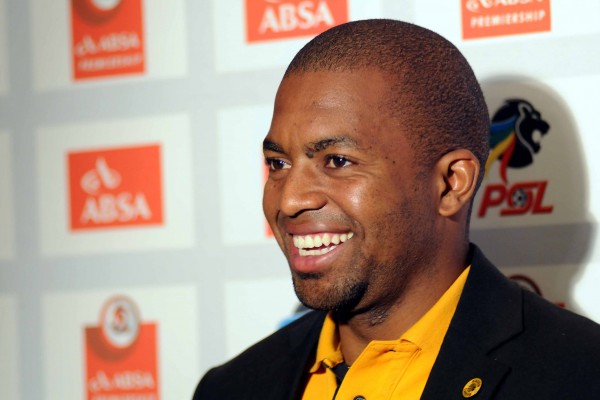 The former Kaizer Chiefs goal keeper says he is not worried about finding a club that will meet his needs, sporting ambitions and salary requirements. From the 1st of July Khune will be a free agent, as him and his former club could not come to an agreement.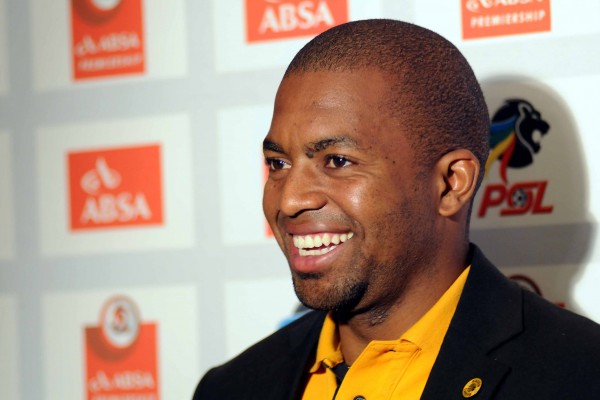 As much as he was offered a new deal by Mamelodi Sundowns and Orlando Pirates, the 27 year old has a desire to move to Europe and he has left matters in the hands of his agent. He is currently focusing on the national team, preparing for the 2017 Africa Nations Cup qualifier against Gambia on Saturday,
" I am still young and I still have a long future ahead of me. I am not worried that I wont be able to get a club after leaving the camp" he said.
Khune is one cap short of Andre Arendse's national team goalkeeping record of 67 and he is confident that he is still the man for Bafana Bafana.
Comments
comments