Komphela Is Willing To Give His Team Freedom On The Field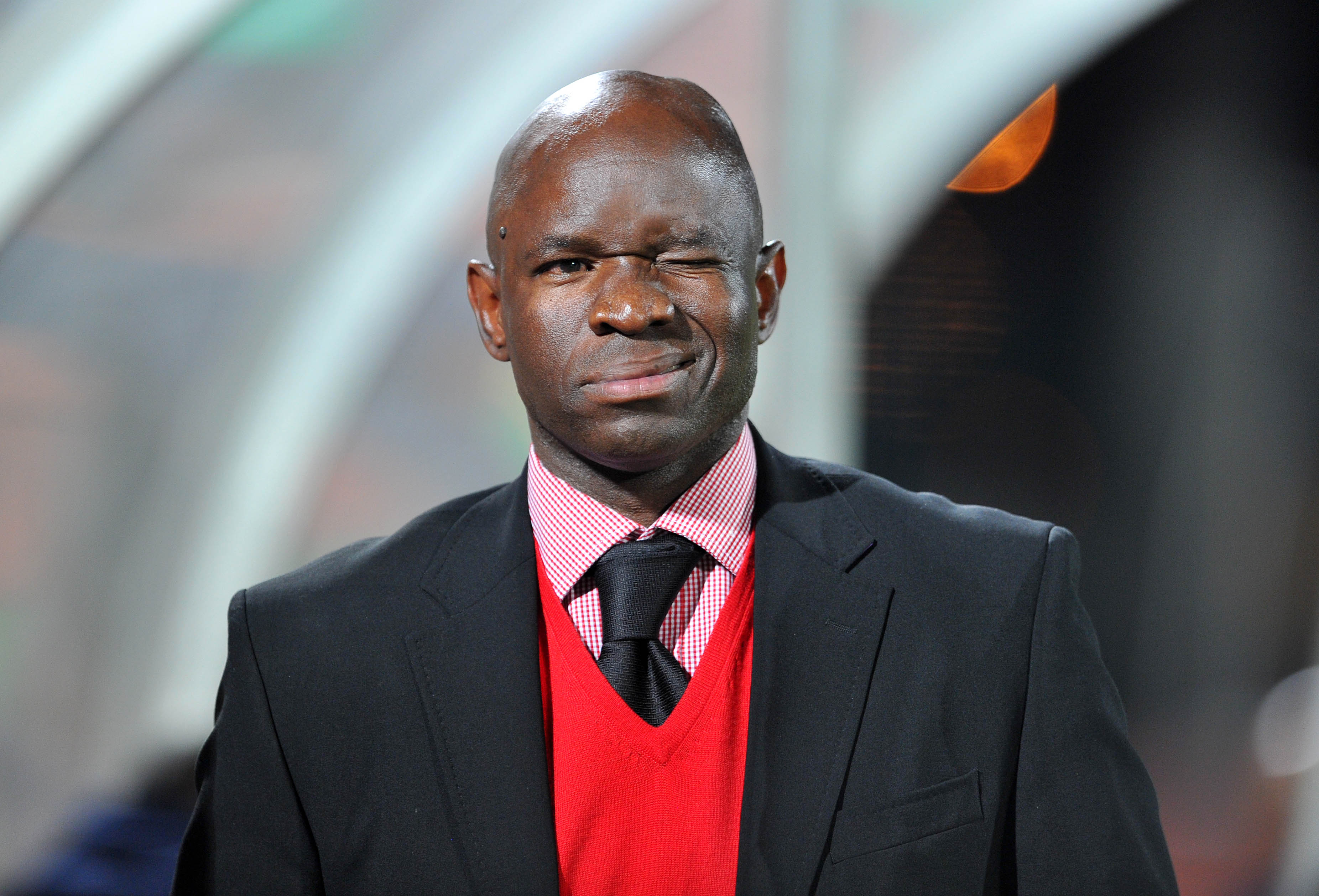 The Kaizer Chiefs coach Komphela says that it is time his players display their skills, providing affects during the game. The last season, there was a lot of debate around 'showboating' or 'flair' and whether it will work with South African football. This came about when the Mamelodi coach, Pitso Masimane questioned the Man Of The Match, Masibusane Zongo after they failed to score any goal against Chippa United.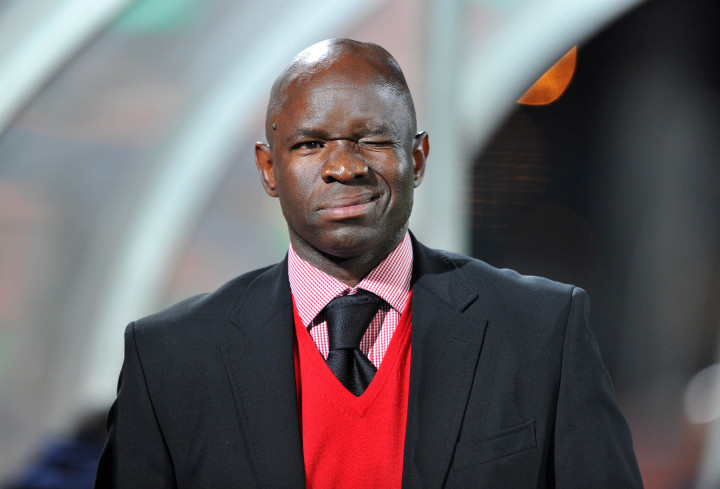 Komphela has declared that he is all for giving his players freedom but it must benefit the club.
"The great statesman Nelson Mandela once said, 'freedom is nice but freedom comes with responsibility'. Yes we are going to grant them freedom but it has to be responsibility that lies within that freedom."
"What they do must be efficient and affect the game positively and at the back of all that the team must get the results it requires. So freedom, yes and listen any coach will die to have a player of George Lebese and any coach will die to have Hendrik Ekstein in their squad.
Comments
comments