Kudakwashe Mahachi Suffers An Injury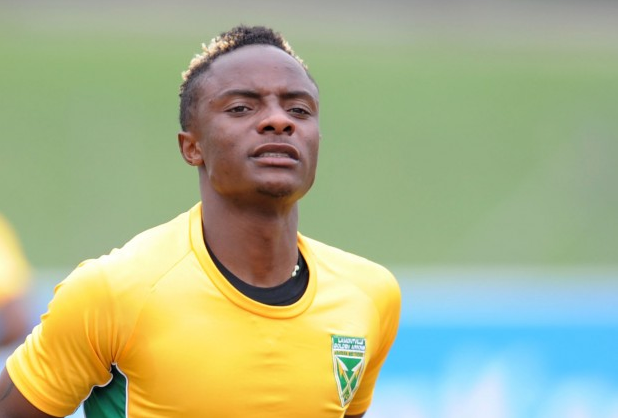 The Golden Arrows and Zimbabwe national team midfielder Kudakwashe Mahachi suffers an injury. Most players went back to their home countries for international break and the Zimbabwean is one of the players that was chosen in the Zimbabwe national team squad.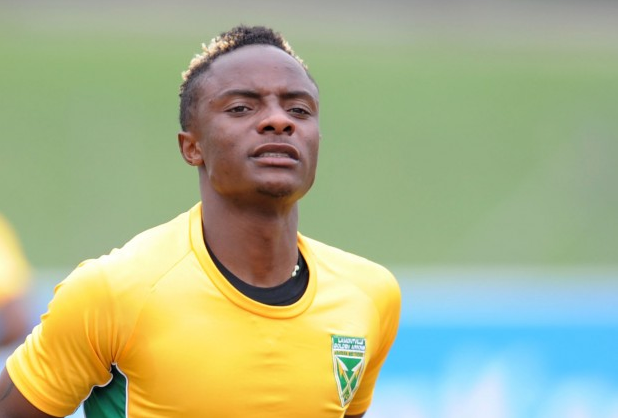 It is reported that Mahachi broke his arm while he was training in a Warriors training session in Harare on Wednesday and was rushed to hospital. Kudakwashe Mahachi is going to miss the AFCON match against Guinea this coming Sunday.
Comments
comments