Man Utd's Sanchez To Become Highest Paid EPL Player With R8.5m Per Weekly
Sanchez To Become Highest Paid EPL Player With R8.5m Per Weekly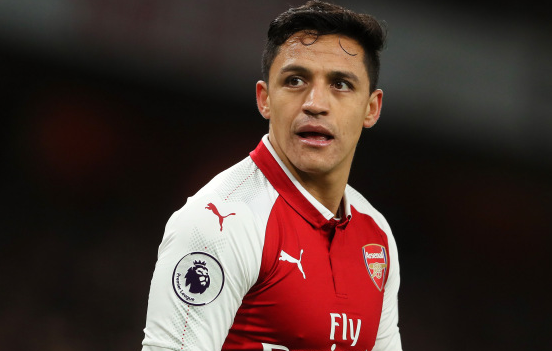 Sanchez To Become Highest Paid EPL Player With R8.5m Per Weekly! Manchester United are set to land Alexis Sanchez from Arsenal by making him the Premier League's highest paid player.

According to The Daily Telegraph, The Chilean striker would earn between 400,000 and 500,000 pounds ($555,000 and $690,000) a week before tax by moving to Old Trafford.
The 29-year-old's wage demands are said to have scared off Manchester City and Chelsea, leaving United the only remaining perfect team for him.
The deal for the former Barcelona player would also likely involve a £20 million signing-on fee and a £10 million agent's fee.
Comments
comments