Masango Turns Down Deals From European Deals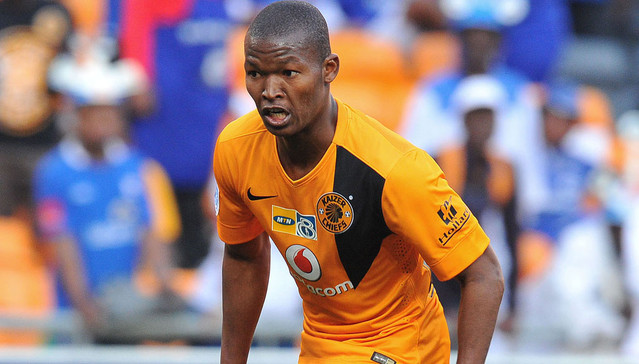 It is believed that the former Kaizer Chiefs player, Mandla Masango has turned down at least two European deals as he continues his search for a new club for the 2015/16 season. Masango has been clubless since the end of June when his contract with Amakhosi came to an end.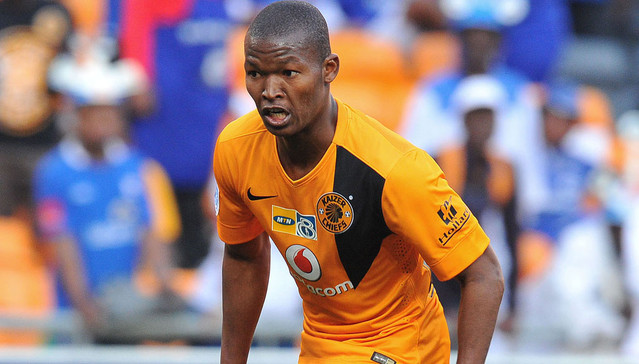 It was discovered that Masango had caught the attention of two clubs from Europe, the Israeli outfit and the Hapoel Tel Aviv but it was unknown as to whether they has made him a concrete offer or not.  It has been reported that Masango has turned down both the offers from the clubs. Masango is reported to be meeting with Bobby Motaung about his return to Kaizer Chiefs, clearly he has made it clear by his actions that he wants to return back to Amakhosi.
Comments
comments