Now That Khune Is Back With Chiefs, Will He Demand His Armband Back?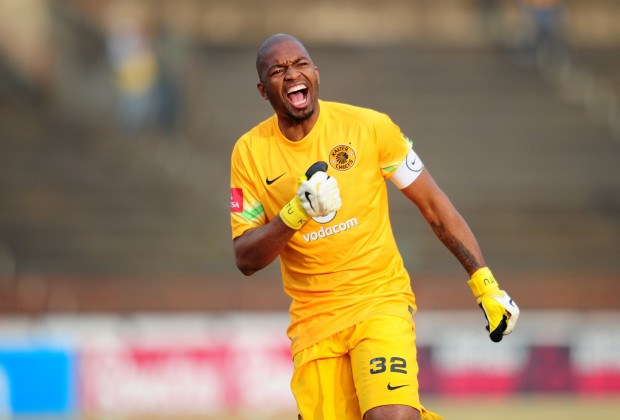 The South African goalkeeper. Itumeleng Khune re-joined Kaizer Chiefs yesterday, since he is back at Chiefs does this mean that he will be demanding the armband back from Tshabalala? The 28-year-old goalkeeper has been the club's most popular over the past few years, he become the captain due to the spirit, passion and the leadership that he has displayed throughout the past years.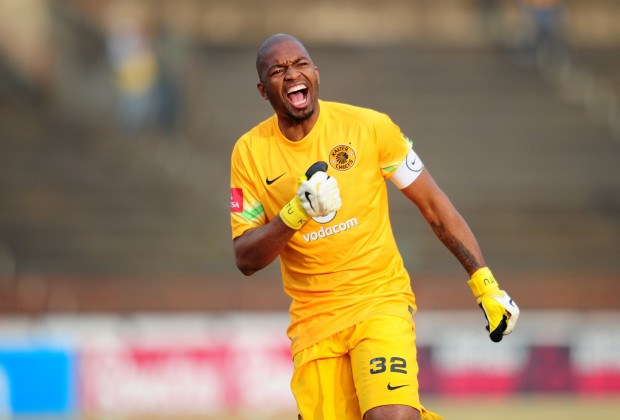 Khune was rarely on the field last year due to his injury, leaving Tefu Mashamaite to take over as the captain. Now that Mashamaite has left the club and Thsbalala just recently became the new captain, will Khune perhaps want to fight for his old position as the captain?
It is no secret that Steve Komphela is a man of principals and morals. If Khune is to become the captain again, he would have to prove to Komphela that he deserves it. However we must admit that anything is possible, I mean a month ago the Motaungs lambasted him on live television and now his back on the team.
Comments
comments