Matlaba Unhappy With The Released Continental Club Ranking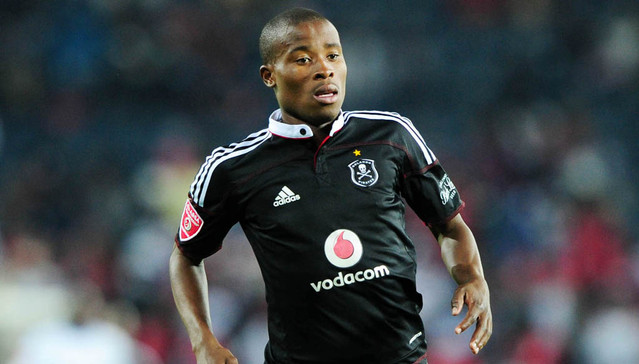 Pirates player, Thabo Matlaba is unhappy with the recently released continental club ranking that placed the Buccaneers as only the 24th best club team in Africa. Matlaba feels that his team deserves a better ranking. He even pointed out that Pirates has been doing better that Chiefs and Sundowns in the recent years and yet both teams are ahead with the ratings.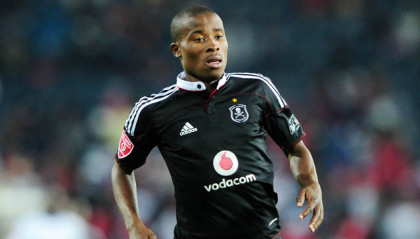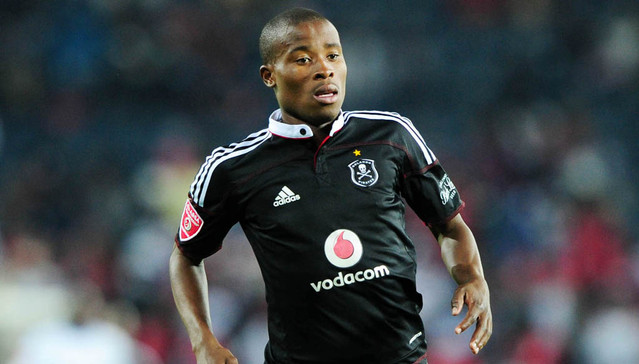 Matlaba was shocked by the higher ranking received by rivals Kaizer Chiefs and Mamelodi Sundowns, in fourth and 12th place respectively, despite neither side making much of an impact in any continental competition.
"I saw that and I couldn't believe it. Having said that, everyone knows what we have done on the continent over the last five years or so," Matlaba spoke.
"It just doesn't make sense but I don't know the criteria. Maybe if they explained the criteria it would be better.
"We have reached two continental cup finals in less than five years and none of the other two South African teams have reached the semi-finals of either the Champions League or the Confederation Cup in the last five years.
Comments
comments