Matthew And Evans Rusike Tease Each Other Over Same Jersey Number And Surname
Matthew And Evans Rusike Tease Each Other Over Same Jersey Number And Surname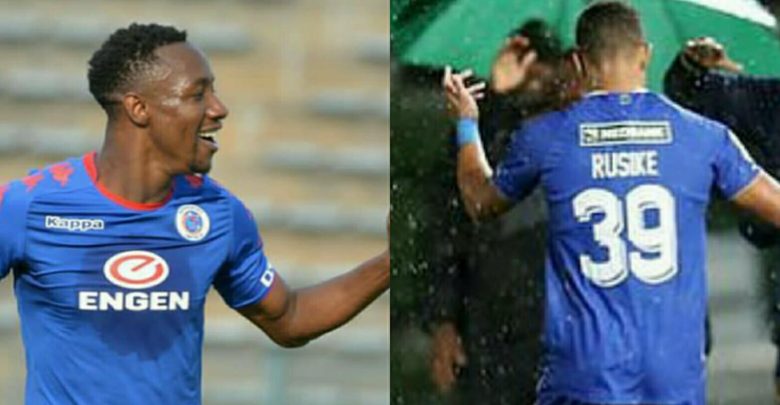 Matthew And Evans Rusike Tease Each Other Over Same Jersey Number And Surname! This January transfer window saw Evans Rusike signing with SuperSport United and Matthew Rusike signing with Cape Town City FC.
Not only do these two stars share the same surname, they are both Zimbabwean and now they have the same jersey number 39. Did we mention they play for clubs with Blue as the main kit colour?
Matthew and Evans teased each other over their same jersey name and number on Instagram.  "Lol number39," Evans commented on Matthew's photo. In responds, Matthew wrote, " why you stealing my number the name was enough."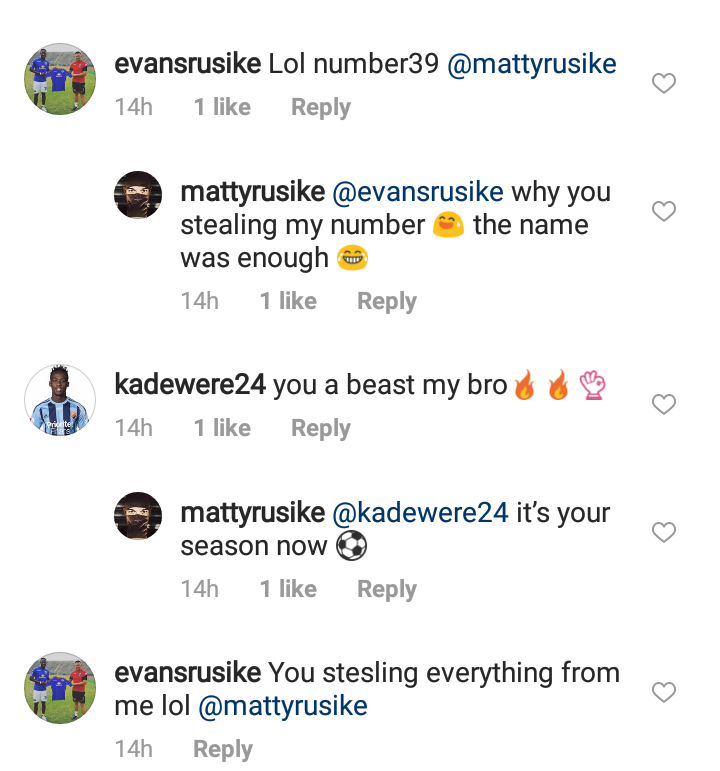 We can't wait to see these two go against each other and confuse a few people whilst at it.
Comments
comments