Pic! Khuzwayo Shares Childhood Photo In Celebration Of His Birthday
Pic! Khuzwayo Shares Childhood Photo In Celebration Of His Birthday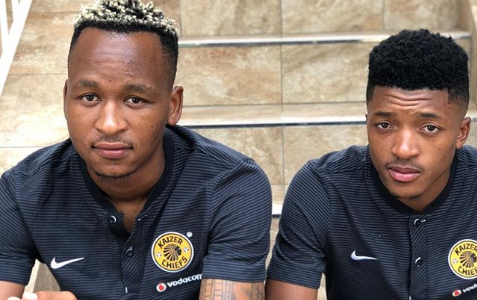 Pic! Khuzwayo Shares Childhood Photo In Celebration Of His Birthday! The Kaizer Chiefs goalkeeper turns 28 today and to celebrate the major milestone, he took to Instagram sharing a photo of his baby self.
"Happy 28th birthday Nhlanhla Brilliant Khuzwayo," he captioned the photo.

Talk about a throwback, Brilliant has come a long way to becoming one of the top goalkeepers in the PSL.
Comments
comments