Messi Explains Why He Doesn't Have A Friendship With Ronaldo
Messi Explains Why He Doesn't Have A Friendship With Ronaldo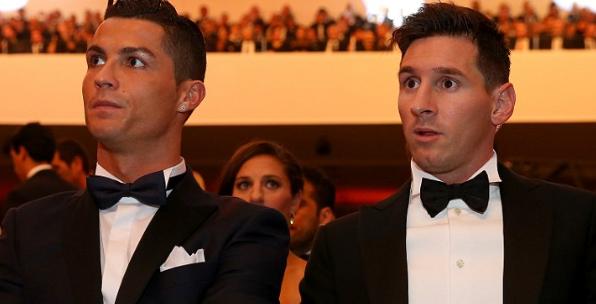 Messi Explains Why He Doesn't Have A Friendship With Ronaldo! It turns out Lionel Messi and Cristiano Ronaldo's beef is created by their fans and not themselves and a friendship between them is not something far fetched.
Messi recently explained why there is no friendship between him and Ronaldo and according to him it has everything to do with time.
"Friendship is something constructed by spending time together. We don't have a relationship because we only see each other on prize nights, that's the only time we talk," Messi was quoted saying.
"Everything is fine but our lives don't cross paths that often."
Do you think these two will be friends after retiring?
Comments
comments