Modise Says Players Do Not Get Paid Enough To Have A Decent Retirement Package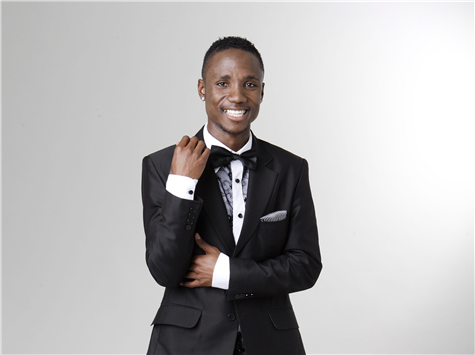 Teko Modise the Mamelodi Sundowns player went on to tell us that soccer players do not get paid enough to have a decent retirement. Modise who is the former Bafana Bafana captain, he allegedly earns R400 000. On Thursday afternoon he went on to say that they do not get paid enough and something has to give or else they will not have decent retirement packages as soccer players.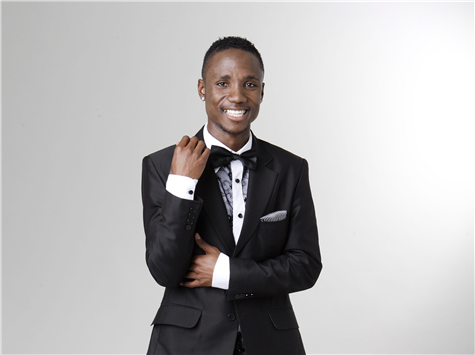 " I think the mistake people make and do not talk about in South Africa is that when you are still playing they think you are getting a salary so high that when you retire you will be fine, but truth is we are not like your Messi who get R100 000 per game" said Teko.
"Things are different in SA and you must understand that most soccer players in SA  get to play in the PSL  at 27 and they need to buy a house and provide for their famalies" he added.
Do you agree with the former Bafana Bafana captain on his statement?
Comments
comments