Breaking News: Teko And Lizelle Are Soon To Be Parents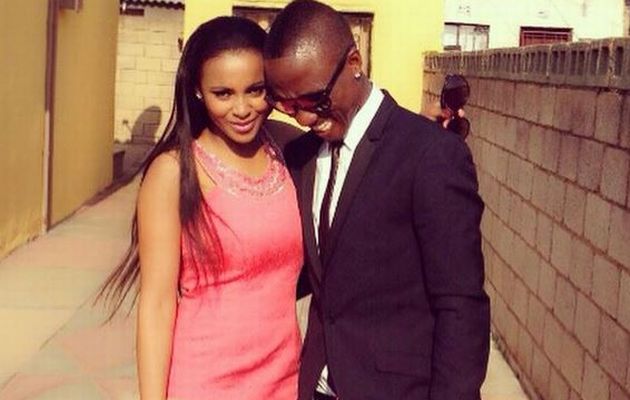 It has been one rocky road for the Mamelodi Sundowns player, Teko Modise and the lovely Lizelle Tabane, his wife-to-be but it seems as if the wheel is turning for them as their relationship seems to be getting from better to worse. It is out in the open the couple could soon be expecting a little one to add to their little family.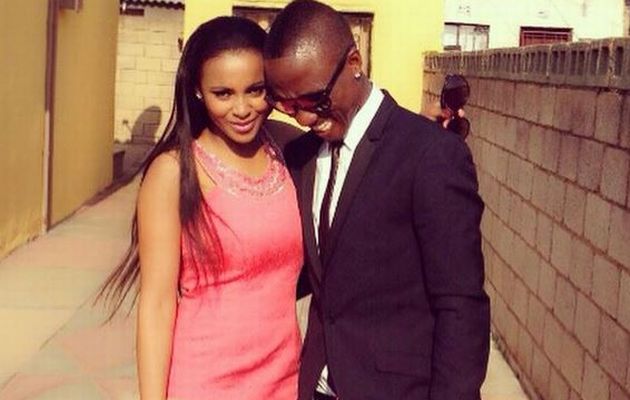 Lizelle is pregnant with their first child, she is still in the early stages of her pregnancy but she is already glowing with that mommy-to-be shine. The pregnancy rumours are nothing new to them, they have been plagued by rumours ever since they started dating.
Congratulations to the couple!
Comments
comments