Motaung Wishes Masango All The Best For His Future At Denmark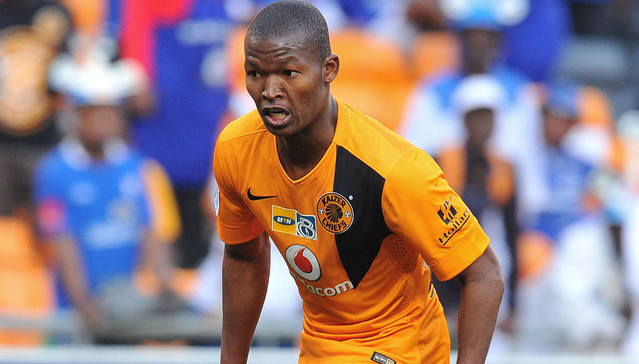 Yesterday, we discovered that Mandla Masango has just signed a three-year contract with the Danish Club Randers FC. The Randers also confirmed on their website that the former Kaizer Chiefs Masango had signed a deal with them, this ended the speculations over Masango's future since his return to Amakhosi was not successful.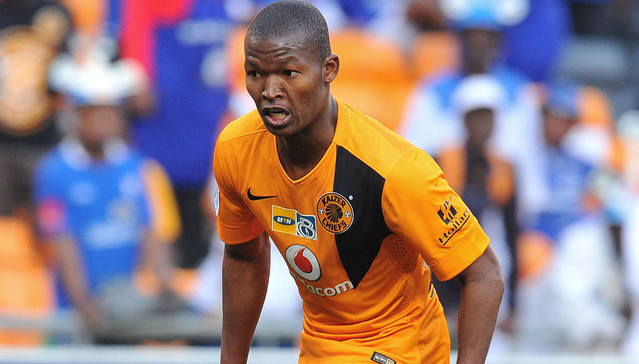 A few weeks ago Khune and the club kissed and made up but Masango failed to follow Khune steps about returning to the club. Tefo Mashamaite joined the Swedish side BK Hacken last week.
"An agent in Australia dealt with this contract and when Mandla said the offer seemed attractive, I then become involved to check the legalities. He is very close to me and my family and being a lawyer I assisted him" said Mariano who disputed that Masango's demands believed to have been a request for a 100% salary increase, were irrational.
"He was always interested in playing for Chiefs but the thing that pushed him the most was playing in Europe. There was no stand-off at Chiefs. The decision was always in Mandla's hands as a young man. To say he got a satisfactory offer in Denmark sounds about right. I have a strong network in Italy and I have been told that playing in the Danish Premier League is a stepping stone for even greater things because people look at you there" he added.
Motaung and the Chiefs club said that Mandla opted for the Denmark deal instead of coming back to Kaizer Chiefs.
"I don't want to discuss too many things but to say we wish him the best in Denmark because he served us well for the past eight years and it is always good for SA players to move abroad. It is always a stepping stone" said Motaung.
Comments
comments