Komphela Explains Why He Made Tshabalala The Captain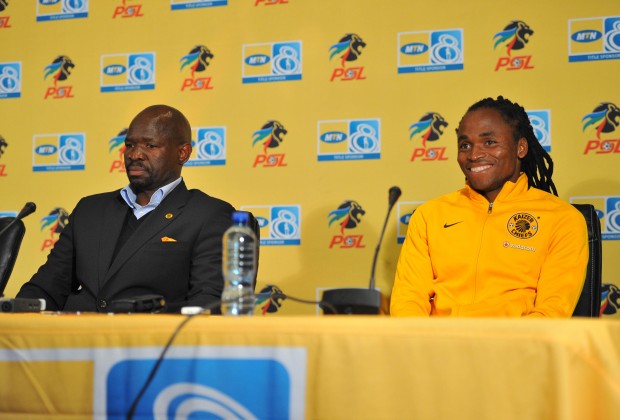 The Kaizer Chiefs coach Steve Komphela sits down and explains to us the selection process that went down when it came to picking their new captain Siphiwe Tshabalala. A few weeks back Tshabalala took over from Tefu Mashamaite, who became the captain after taking over from Itumeleng Khune, Mashamaite who has just signed a new contract with Hacken Sweden last week.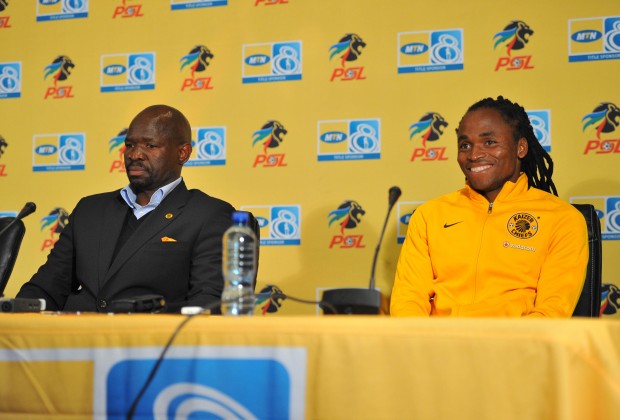 We all know that the former coach also parted ways with Chiefs after his contract expired and Steve Komphela was his replacement. komphela explains to us how it come about that Tshabalala become the captain for the club.
"It was a process. We are more of a collective and when we came up with Shabba, it was more from the players because we have a committee. Kaizer Chiefs works on processes and there is a degree of respect given to players as well" he said.
"We said, "Give us your top seven" and they gave us their top seven and obviously through a voting system and how they wish to see things happen then you go to the top four, the top three and then captain. That's how we came up with Shabba. So we could assume they are happy because it was the players who chose him.
"In terms of ability you can't question Shabba. He is a great leader and he has great talent. He is experienced and he knows the ins and outs of Kaizer Chiefs. He is going to be great influence which is what we need in a captain" komphela said.
Comments
comments