Mourinho Explains Manchester Derby Preparations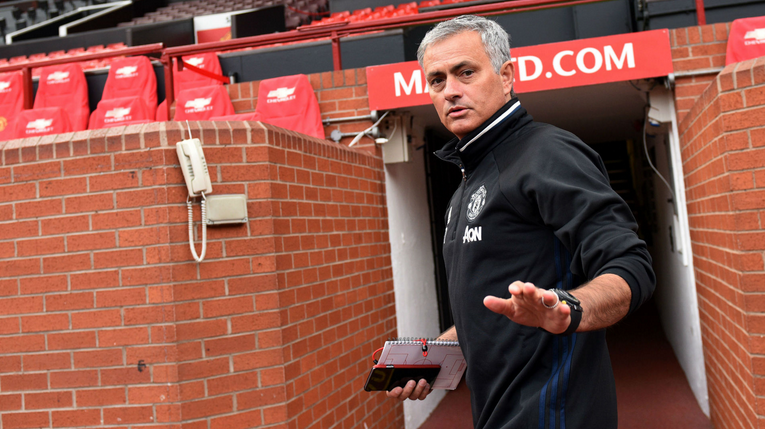 Manchester United boss Jose Mourinho explains Manchester derby preparations and how the international break is going to affect his squad. Mourionho can't wait for his squad to start preparing for the anxiously anticipated showdown with his long term rival Pep Guardiola's squad Manchester City at Old Trafford on the 10th of September.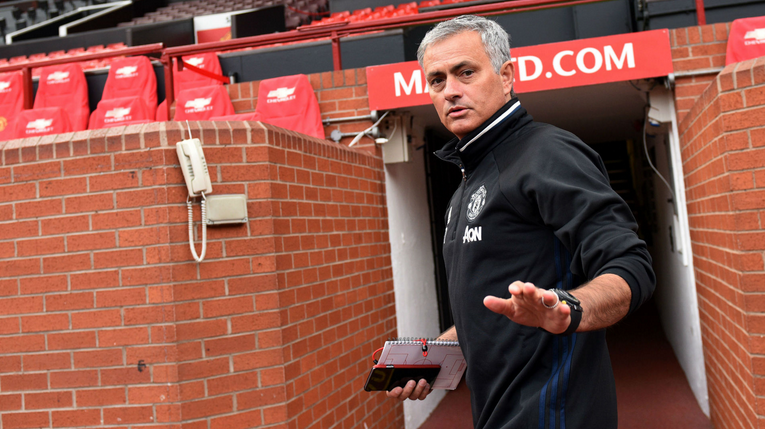 Mourinho have broken Manchester United record for being the first manager to win his first four games as a new manager after Marcus Rashford scored late win goal in an injury time at KCom stadium on Saturday.
"We keep eight outfield players and Sam Johnstone as the goalkeeper (for training)," reported Mourinho.
"We are going to lose the others and we don't know the way they train,the way they recover,the life they are going to have with their national teams."
"Some are coming back on the Monday before the Manchester City match but some are coming back on Friday. The day day before Man City,we will still have Sergio Romero,Marcos Rojo and Antonio Valencia arriving."
"It will be a complicated process but we know it is this when we have these players. And I would love all of the players to go because it would mean that everybody is being selected for their national teams."
"I give the other guys,who are not selected for the national teams,two days off," he said. "And I give four days to Zlatan. At 34 years old, you need to rest."
Comments
comments