SA Soccer Stars Who Love To Flaunt Their Wealth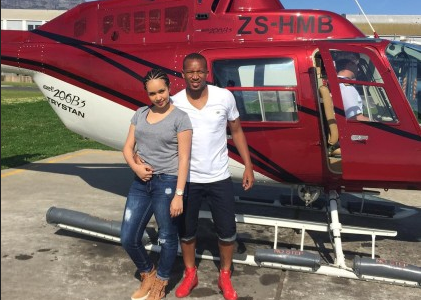 SA Soccer Stars Who Love To Flaunt Their Wealth! Expensive cars, mansions, designer clothes and jewellery, exotic holidays, these soccer stars love to show off the hard earned glamorous side of their lives.

In a world where if you don't post it you don't have it, these sports stars are doing the most in keeping the pressure up. Check out local stars who love to flaunt their wealth below.
Khune loves spoiling the woman in his life to finer things in life. From fancy dining to weekend getaways in helicopters. he sure knows how to keep them.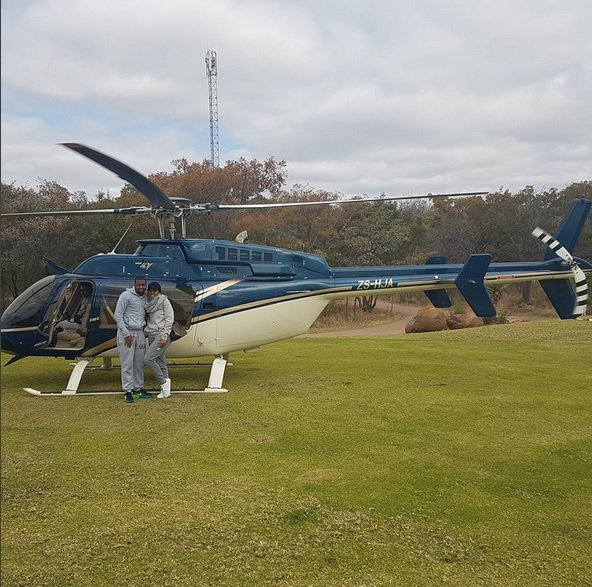 Thanduyise Khuboni has a thing for designer shoes and clothes. From Gucci to Louis Vuitton, he is a collector.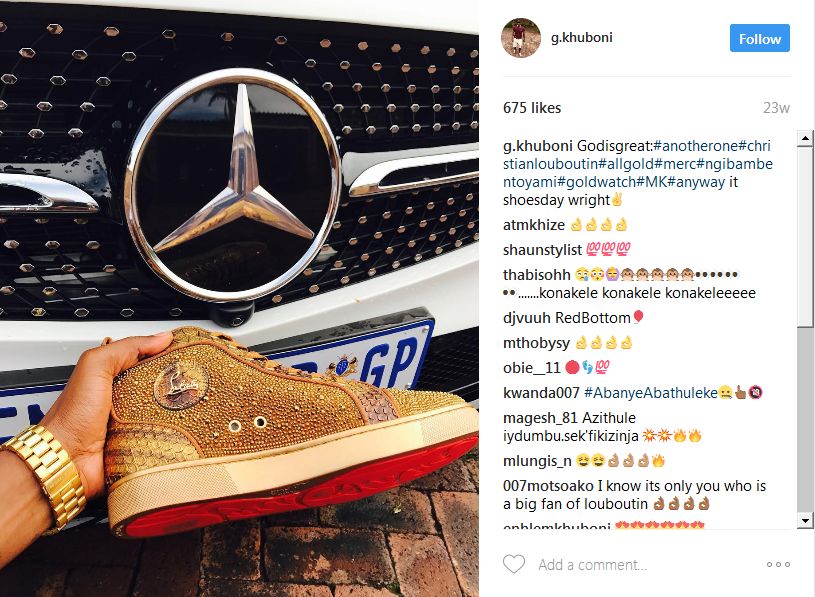 The Parkers love to show off their lifestyle, exotic holidays every off season, cars and designer clothes.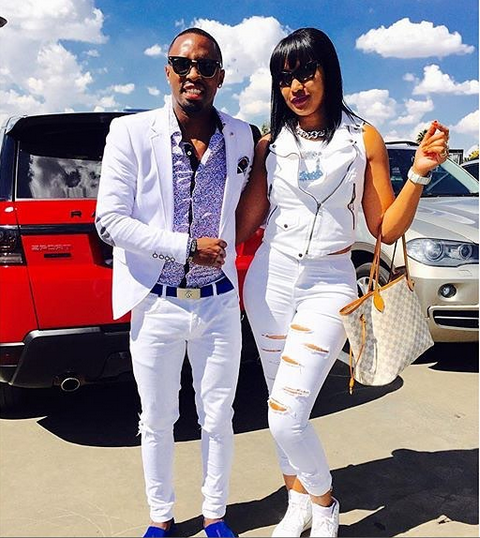 Whilst Andile Jali is not too flashy, his wife Nonhle does it for the whole family. From their life overseas to their mansion in Joburg, the Jalis live a top billing worthy life.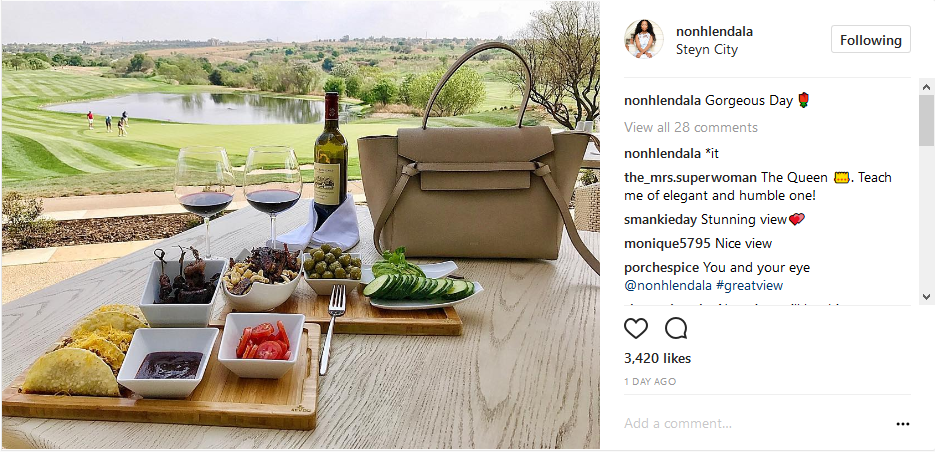 Majoro and his wife might not over do it compared to other stars on the ist but when they do, they do it big.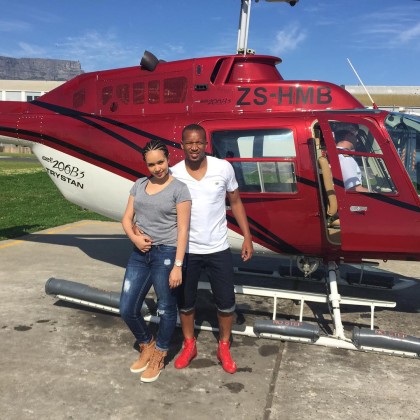 Comments
comments