SARS Names And Shames Teko Modise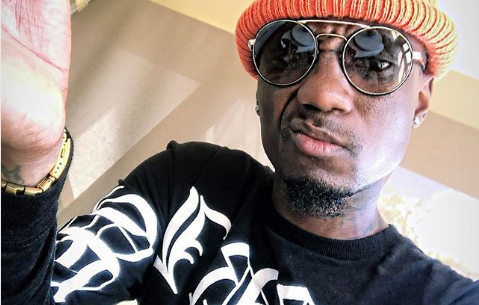 SARS Names And Shames Teko Modise! The Cape Town City player seem to living a pretty great life if you take a look at his Instagram account. Always spotting some of the most expensive designer brands but it turns out he has not been paying his taxes.
The South African Revenue Service (SARS) said on Monday that the Cape Town City midfielder was on the list of delinquent taxpayers who have been convicted and sentenced over failure to submit tax returns.
"It is him' but what I am saying is there is only one Teko Modise' there is no other Teko Modise. I have never in my history of living seen that you name somebody on the website that you owe SARS," Teko's agent Jazzman Mahlakgane confirmed to Sunday World.
Comments
comments