See Sad Photos Of Former Santos Goalkeeper Wayne Roberts
See Sad Photos Of Former Santos Goalkeeper Wayne Roberts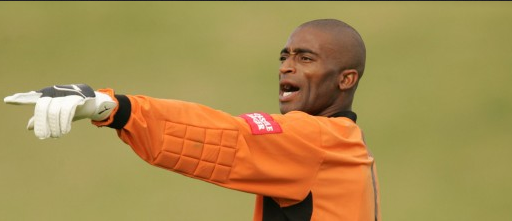 See Sad Photos Of Former Santos Goalkeeper Wayne Roberts! Most South African soccer stars from the 90s and early 2000 have sad ending to their success stories.
Most of them blew up their money and some spend it on drugs and women leaving them with nothing when their careers ended.
One of those stars is former Santos goalkeeper, Wayne Roberts who is now living a sad life after a long struggle with drugs and alcohol.
A photo of the 40 year old has been making its rounds on social media and it's pretty sad to see him like that. Check it out below.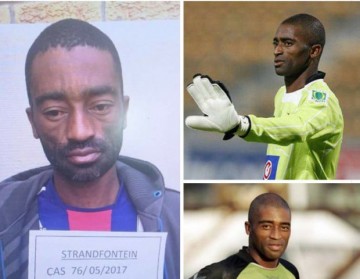 Comments
comments