Serero "I Want To Play And Nothing Else"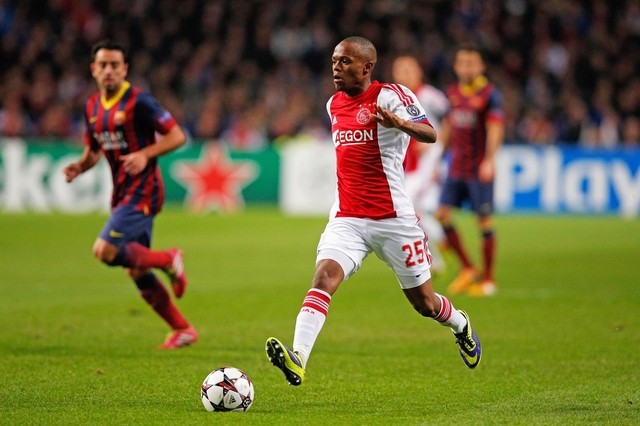 The 25 year old Ajax Amsterdam midfielder Thulani Serero says he has not given serious thought to leaving Ajax Amsterdam. Serero, who was on the brink for a move away from Ajax in the summer, played a cameo off the bench in his side's 2-2 draw with Celtic in the UEFA Europa League last night.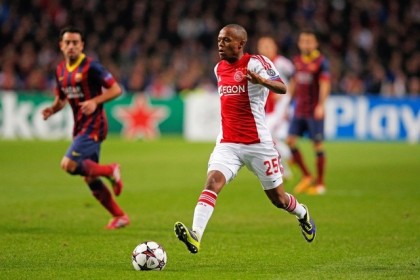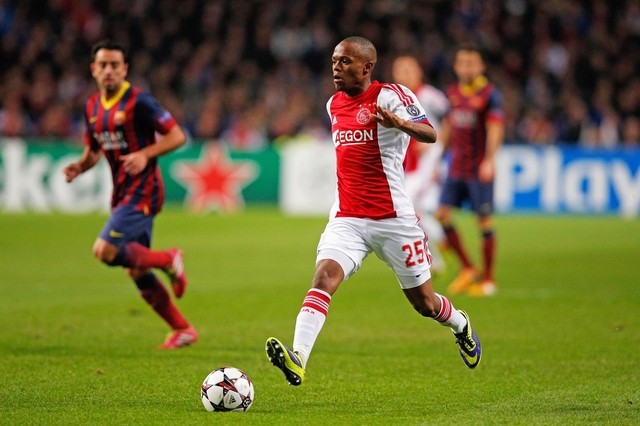 He got an injury in a friendly match in Austria, after that Thulani Serero has struggled for game-time this season in spite of being a great performer for the Dutch giants last season.
"I love challenges that bring the best out of me," he is quoted as saying by Ajax Showtime.
"I therefore have not really thought of a departure from the club.
"When I wake up, I want to play and nothing else.
"I do not ask questions to the coach."
He added of the recent transfer speculation:  "I did not sit and stress, I always laugh. I know what I can do.
"People can talk, but I know what I can do.
"I just do my job. It's all about teamwork. I have to keep working and show that I belong to the first eleven."
Comments
comments