Soccer Players That Have A Fashion Brand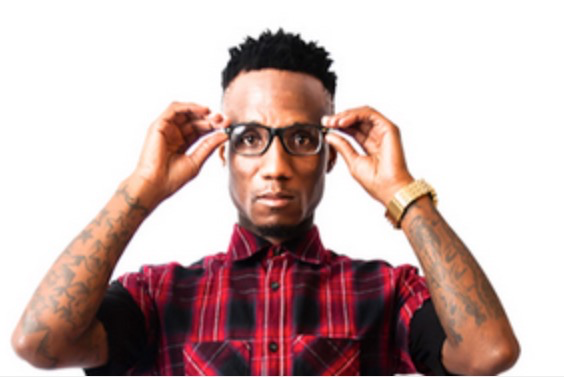 It is not everyday you find a soccer player who has their own company or better yet a fashion line. Times are changing we must say, now days our soccer players are opening business and starting their own fashion brands. We take a look at soccer players who have their own fashion labels.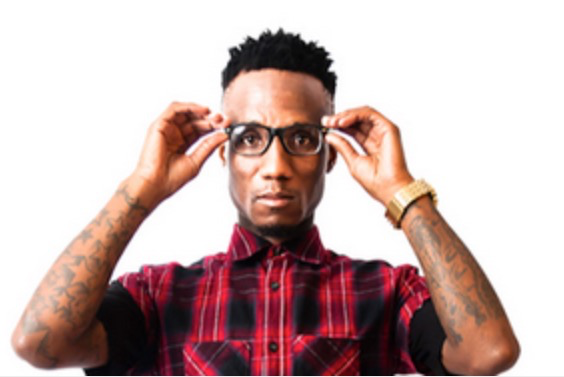 Here are soccer players with fashion labels…
Teko Modise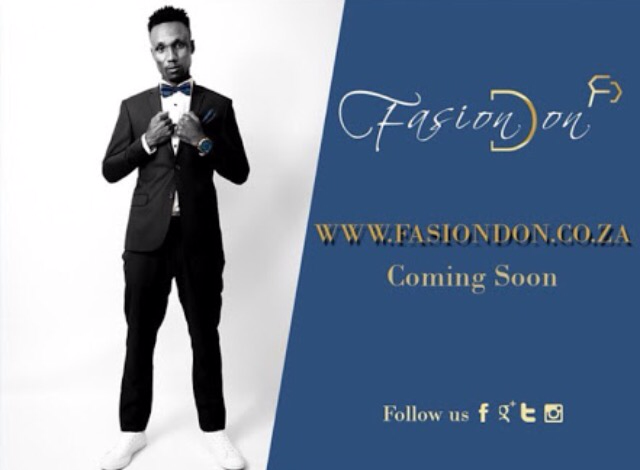 He opened his fashion line this year called Fashion Don. It is a line that focuses on mans wear, he mostly focuses on formal wear.
/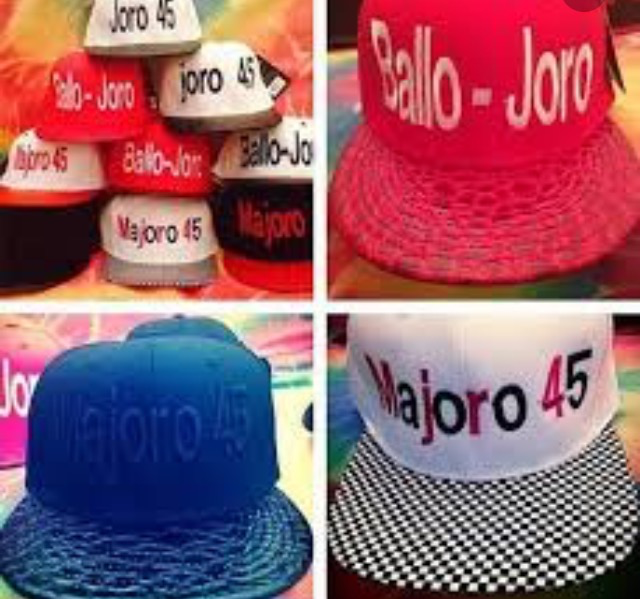 He started his line a few years back. He also focuses on mans wear but a mix of casual and formal. His fashion line is Bolla-Joro.
Morgan Gould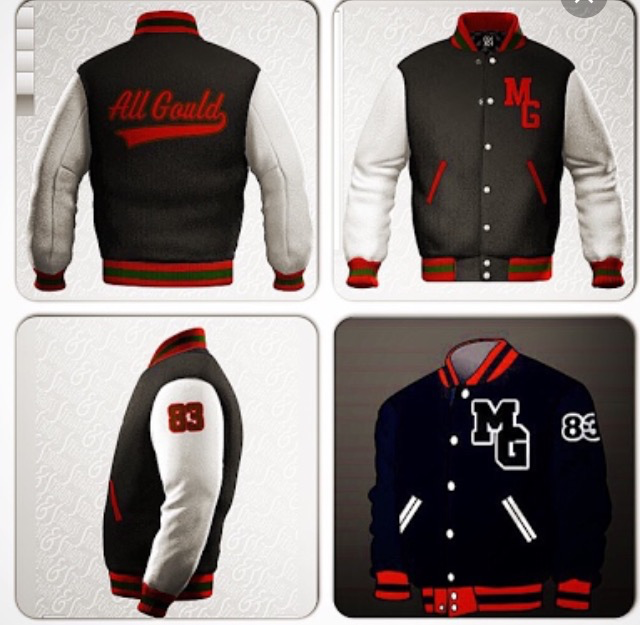 A few weeks ago he started his line called Gould. We must say his line focuses on hoodies, jackets, caps n bennies. He got the name of his brand from his nick name given by his friends All Gould.
Comments
comments