Top 5 Funniest Steve Kompela Meme Quotes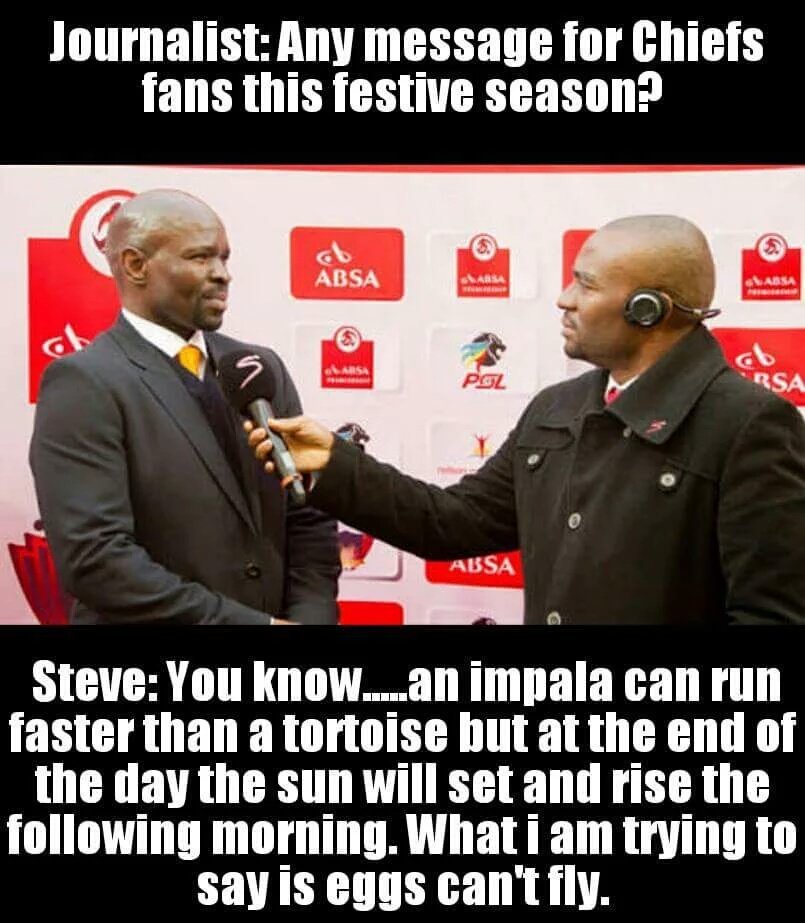 Steve Kompela is the gift that keeps on giving. Whilst it's still a mystery why he loves to give interview answers that way, it sure keeps us entertained. Kompela quotes didn't stay in 2017, check out these recent top 5 funniest Steve Kompela meme quotes.
1. Mood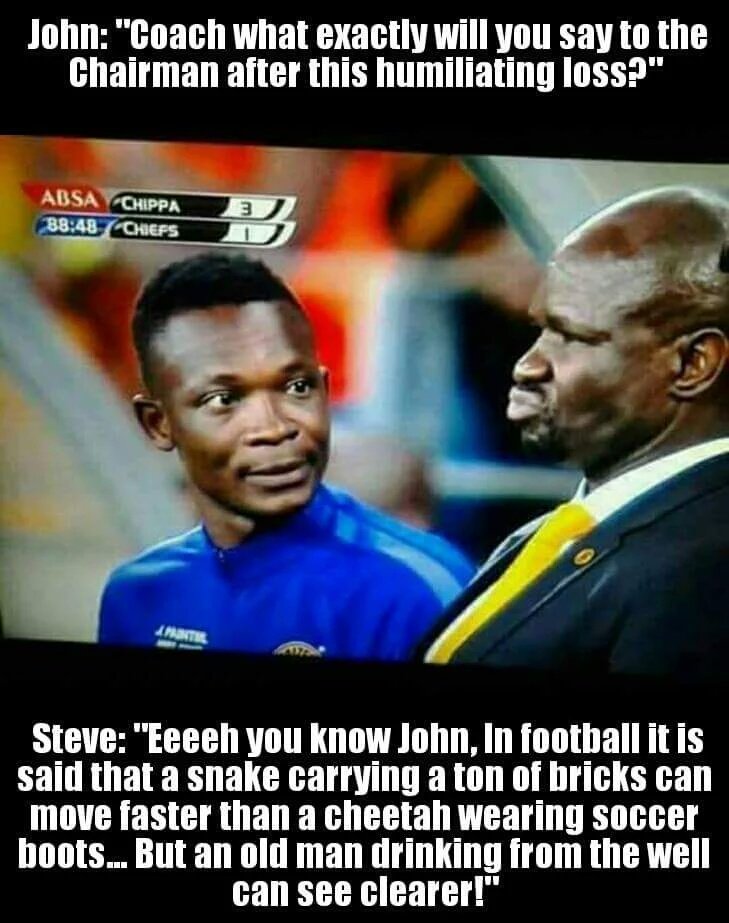 2. Don't sweat the small stuff?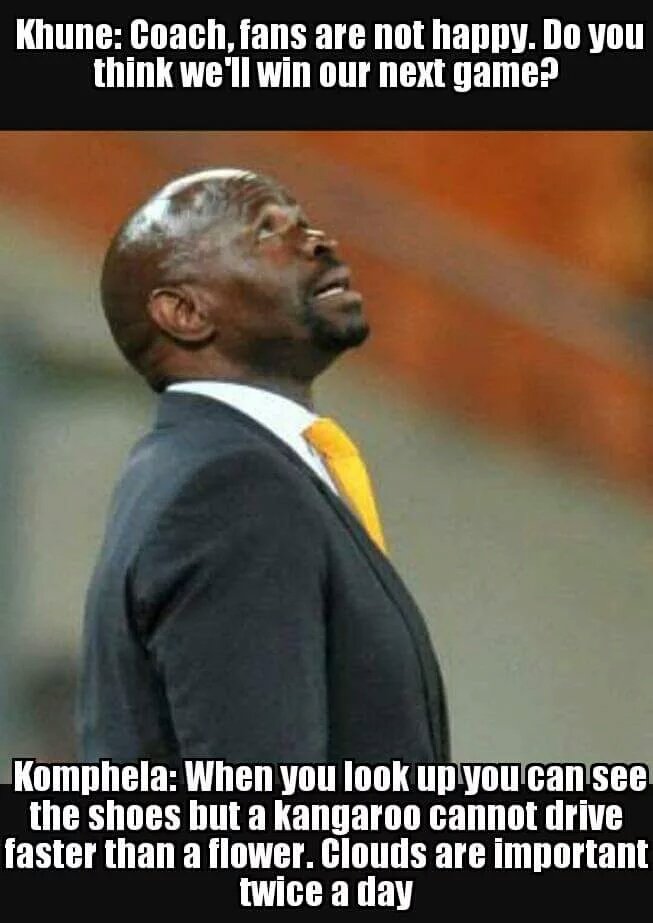 3. How Sway, how?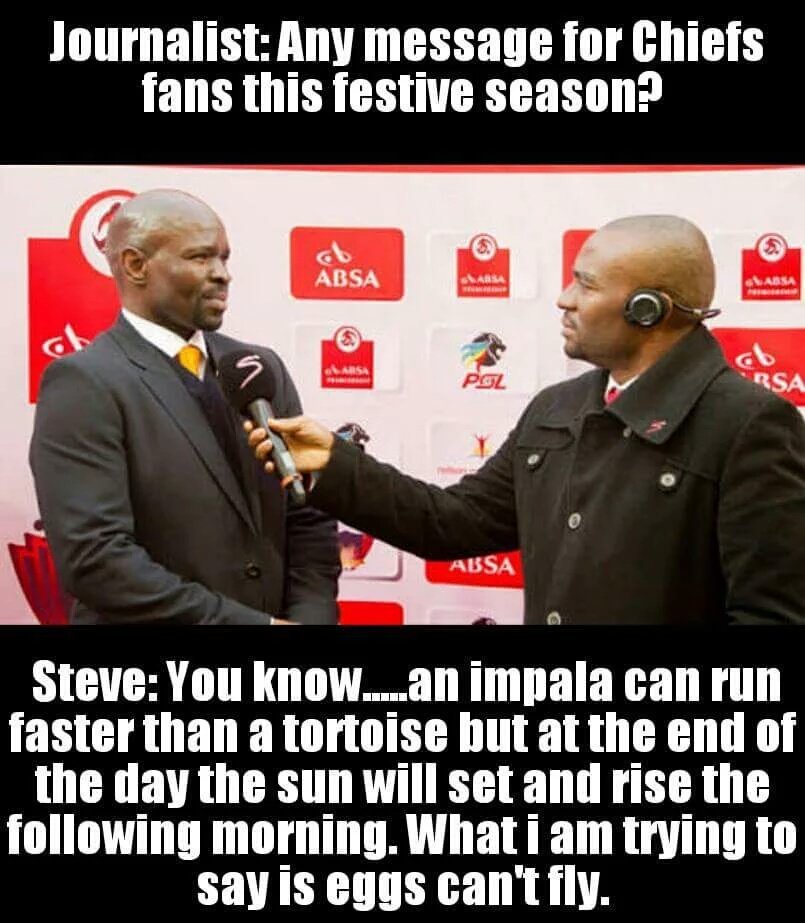 4. Right?!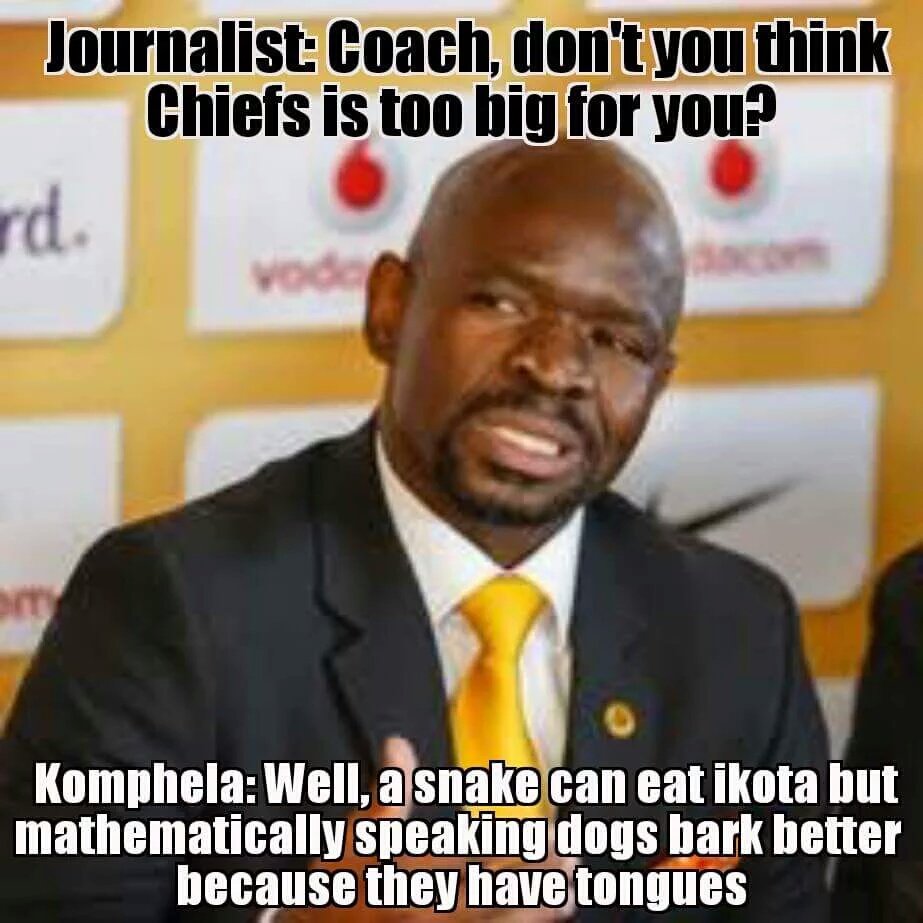 5. Bring out your dictionary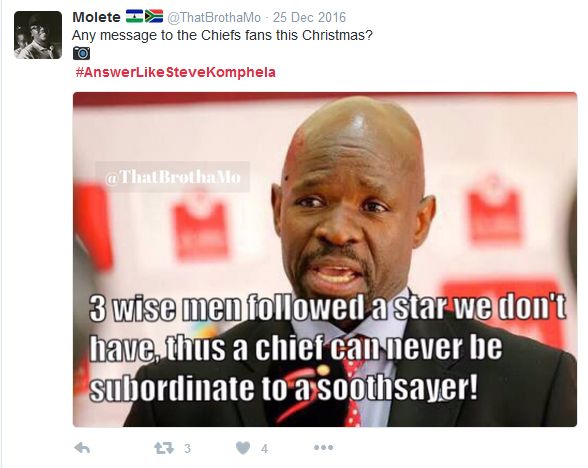 Comments
comments