Will Khune Be Receiving His Last Paycheque From Chiefs?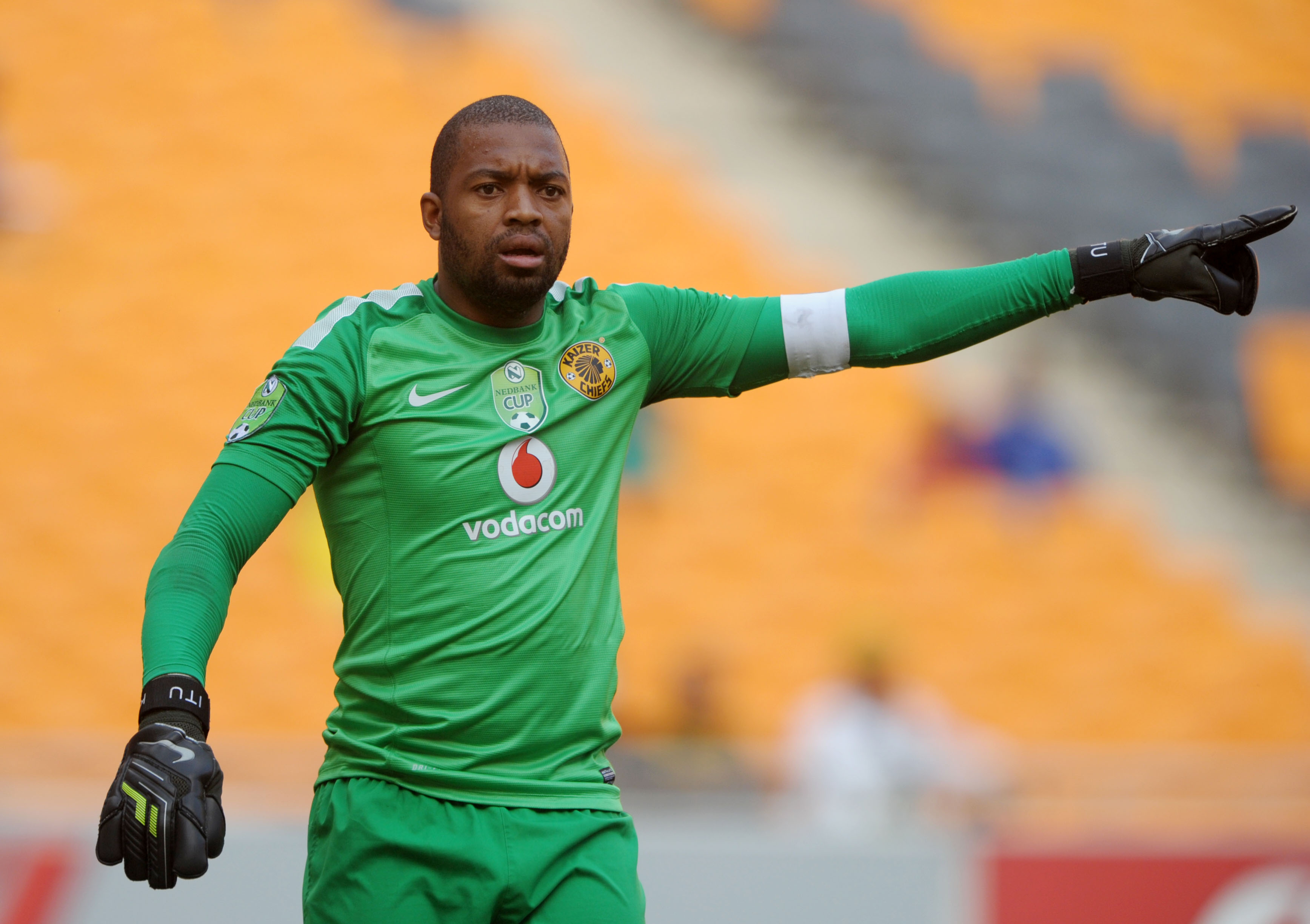 The month is coming to an end and Itumeleng Khune will be released from Kaizer Chiefs. Even that being the deal Khune might be reconsidering leaving the club. Khune will be part of the club until 30th of June and it is said that he will be receiving his ast paycheque for the club or maybe not.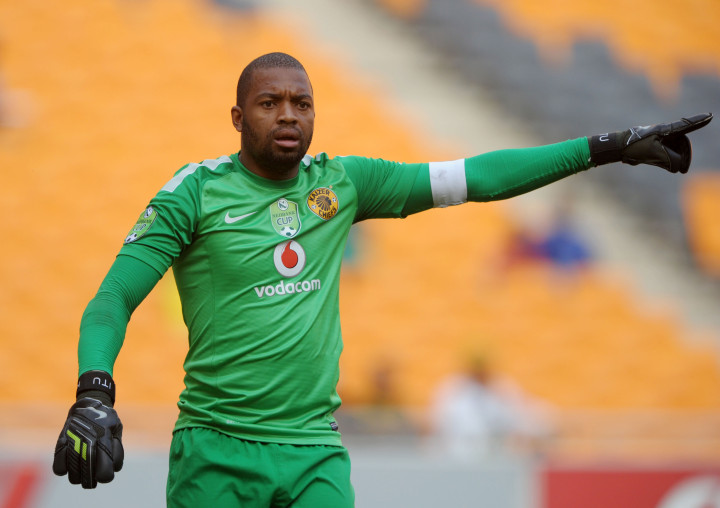 At the beginning of the month Kaizer Chiefs held a press conference and they made it clear that Khune and other members will be leaving the club at the end of June and there was a rumour that he will be joining Mamelodi Sundonws but it seems as if that deal did not go as planned.
Aweek ago Kaizer Motaung went on to say that Khune and the other players who have left the club are welcome to come back if they want to. Khune might be thinking of going back to the club. So the big question remains will this be Khune's last paycheque or not?
It is now up to the club to decide if they are going to keep the players or let them go at the end of the month?
Comments
comments