Neymar Shows Off His New Jet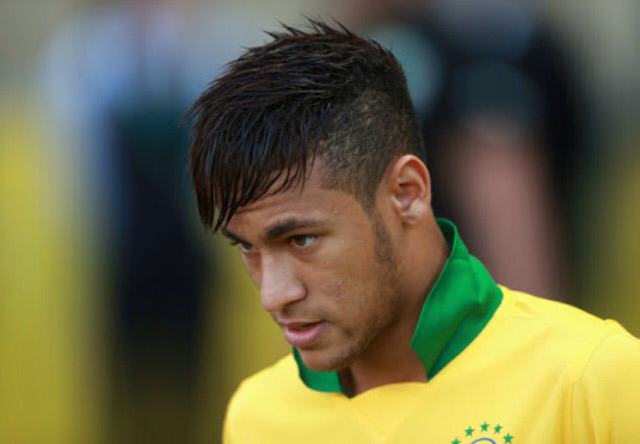 After winning the UEFA Champions League finals, Neymar has been one busy player as he has been preparing to go home but that didn't stop him from showing off his own new jet, a branded jet.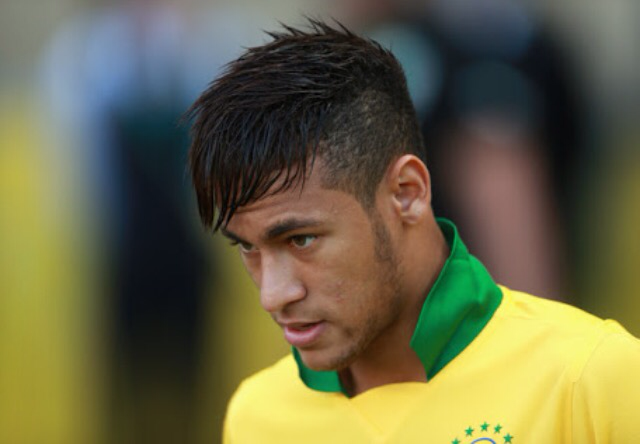 After winning the Champions League, he joined his club in celebration in Catalonia before landing in Brazil on Monday ahead of the Copa America tournament in Chile.
<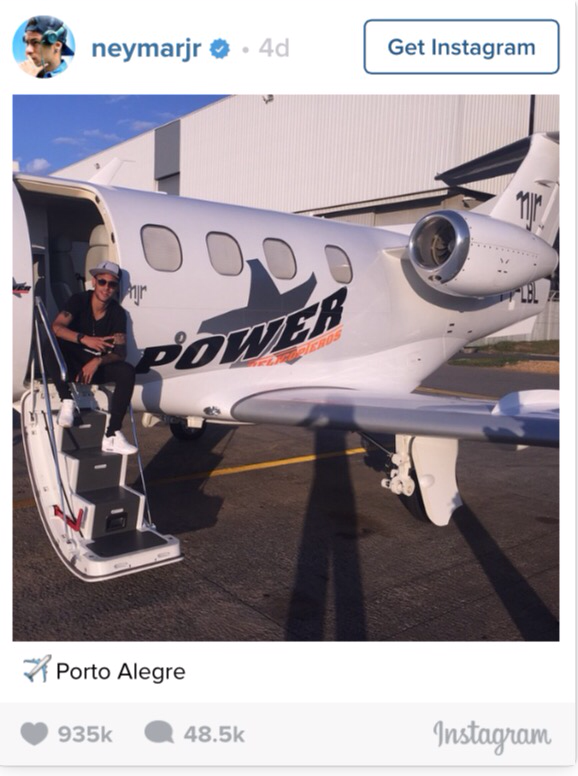 Before flying off, he showed off his own new jet on Instagram. Neymar has scored 43 goals in 62 games for Brazil, the team is counting on him to win the tournament.
Comments
comments