S.A footballers who failed to reach their potential due to drugs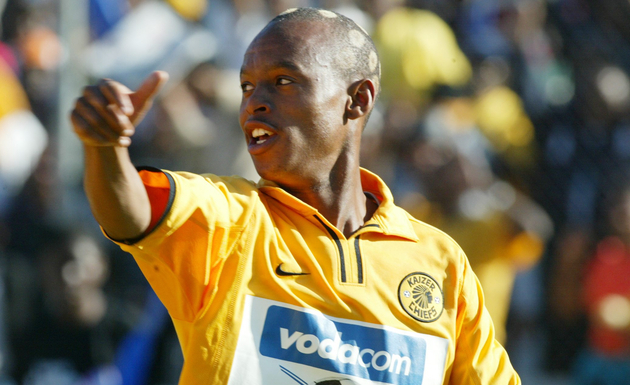 South African players often rise from the dusty township streets to becoming star footballers. Some have however ended their careers in shame due to their desire for drugs. Here is a list of players that failed to realise their true potential due to drugs.
Jabu Pule – Jabu Pule is one of the most skillful players to ever play in the South African premiership. His love for drugs however had a negative impact on a flourishing career.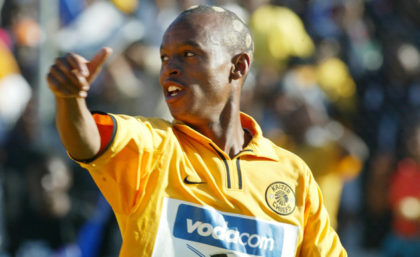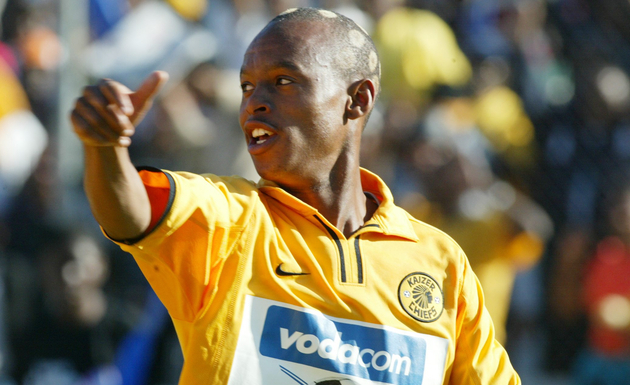 Mbulelo Mabizela had one of the most promising careers after at one time playing for Tottenham. Mabizela's startling career however fell dramatically after it was reported he was a drug addict. Amazingly Mabizela who was at one time on the books of Tottenham eventually found himself playing for Royal Eagles in the first division.
<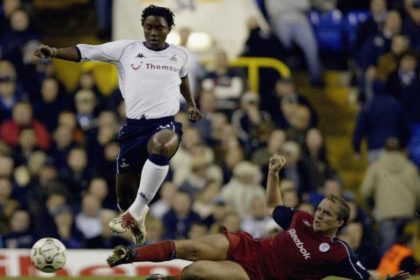 Steve Lekoela shone for Orlando Pirates and South Africa. Gifted with great skill and vision Lekoela was a marvel to watch at his peak. It is however reported drugs were part of the reasons why he failed to realise his true potential.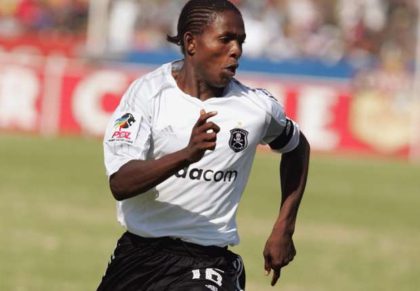 There are however many other cases of footballers reportedly failing to flourish due to drug tendencies.
Comments
comments