5 SA Players Who Are Often Temperamental On The Field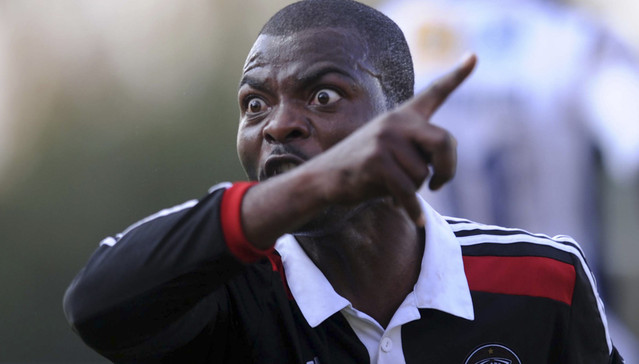 Football is a game of emotions and often players are on the wrong side of the law in the field and tempers fled up. Even though we sit at home and judge them, sometimes they are correct especially when the referee has got it all wrong and it does not matter if Ace Ngcobo will sit in a Supersport studio and analyze the matter on Monday. What matters is when the situation happens. Below are 5 players who are often temperamental loose their cool in the field.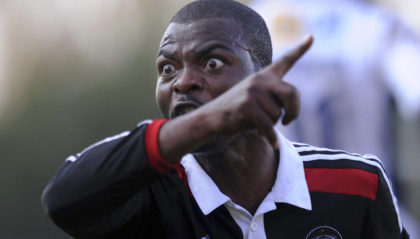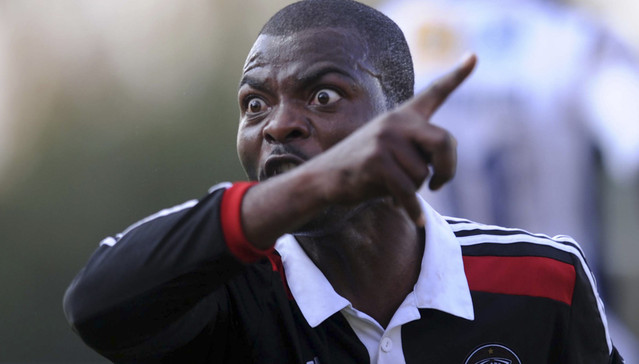 Morgan Gould, without a doubt is a great defender but he often takes things on his own hands and not follow the referees call.
Ayanda Gcaba, is often angry when a call is against him and looses his cool and end up protesting following the referee in the call like a referee can reverse a call. He often like to protest penalties he causes.
Rooi Mahamutsa, is not only called 'ngubo' for nothing because when he tackles you he takes you up flying and you'd think you're flying till you hit the ground hard. He is likes to pop his eyes and stares at the referee and whoever is judging him.
Willard Katsande, he will hit you hard with a tackle that will wow everyone in the stadium, even the Chiefs supporters. He is often gets yellow cards and suspensions.
Veteran defender, Paulose Masehe, is often protesting calls against Free State Stars. He is also a regular of suspensions for his hard ill-timed tackles.
Comments
comments