Brilliant Khuzwayo Arrested For Speeding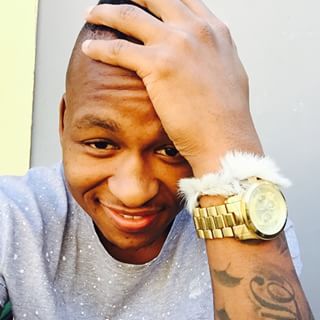 Brilliant Khuzwayo (Kaizer Chiefs Goalkeeper) was arrested on Friday afternoon speeding on the highway on his way to see his family. The goalie got on the wrong side of the law for speeding in his BMW 5 series on the N2 highway in Ballito, Durban.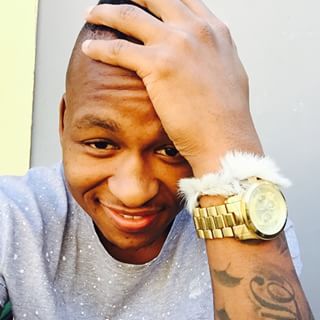 The goal keeper was allegedly on his way home when he was caught driving 166km/h in the 120km/h.
"Brilliant Khuzwayo was caught speeding at 166km/h around 6 pm. He was arrested on the spot and detained for a few hours at Umhlali police station. His lawyer paid his bail of R2000″said Zinhle.
This was not the first time the Groutville RTI  police arrested a celebrity for speeding. A few moths ago, they arrested the actor Siyabonga Thwala.
"It's really disappointing when those considering when those considered as role models are those ones who break the law" added Zinhle.
Comments
comments