ICYMI: Tsepo Masilela And His Wife Are Expecting Twins!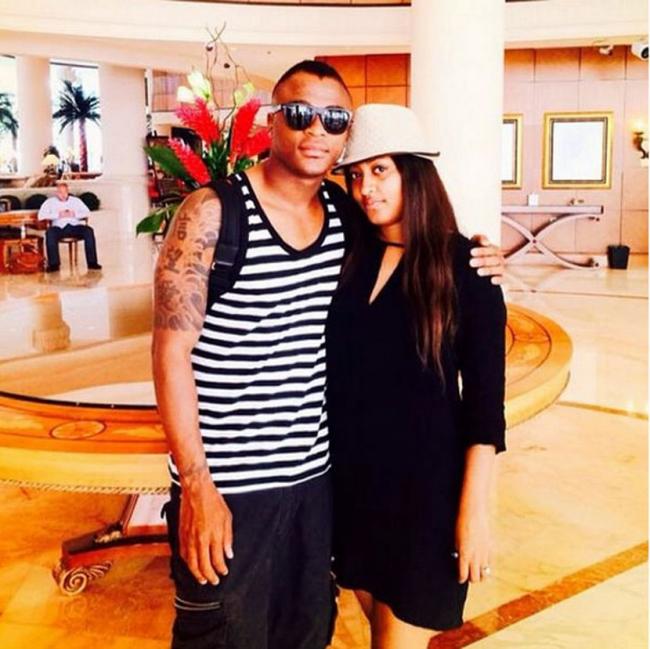 Just yesterday we made the Kaizer Chiefs player Tsepo Masilela and his wife Zinhle our favourite couple of the week. Today we are to let you know that the player and his wife are counting down the days till they bring their little bundles of joy into the world. Yes, I said bundles of joy because they are expecting twins, double trouble I tell you!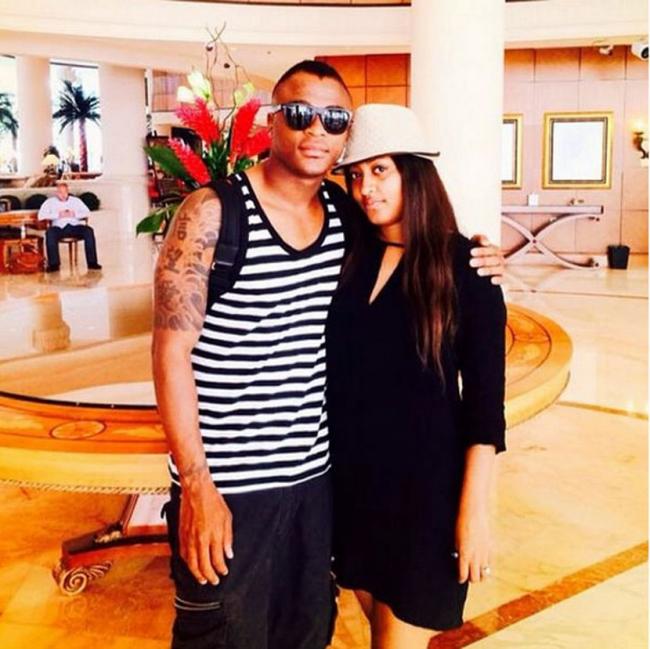 Tsepo's wife Zinhle went on Instagram to show off her baby pump and some of the clothes for their little angels. Tsepo and his wife are very excited and can not wait to welcome their little angels into the world. By the looks of things, it seems as if they will be expecting a boy and a girl.
Check out their pictures….
Sexy parents I tell you…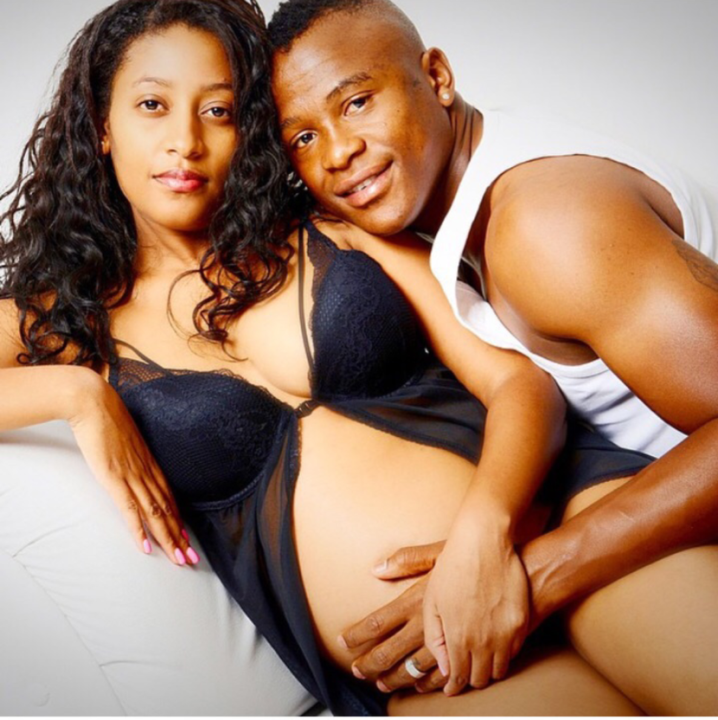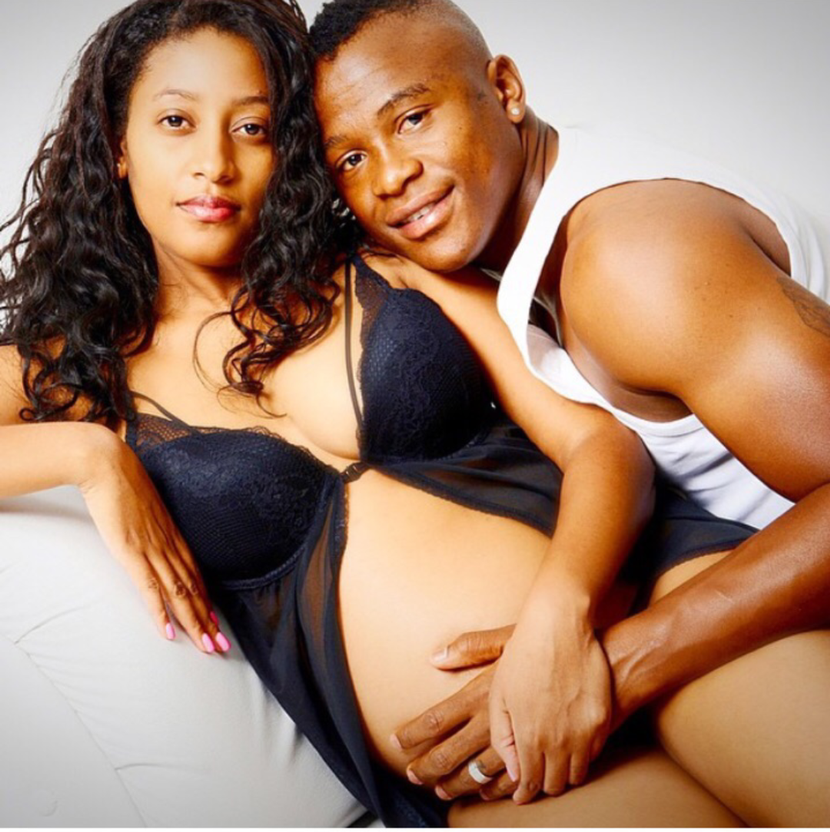 Cute little booties…..
 
Aww…twinnies!
Comments
comments