Jayiya spotted at Naturena.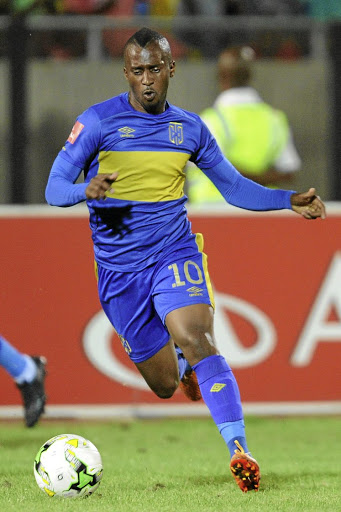 Former Cape Town City winger Bhongolethu Jayiya who is now a free agent was spotted at Kaizer Chiefs' facilities at Naturena.
The winger who is now a free agent, after deciding not to renew his contract with City can now sign with any team of his choice. With Chiefs being the favourites to land his signature it is no surprise that he has surfaced at Naturena.
The player is among three players who are currently training with the Soweto giants, the other two being  Mahamadou Traore and Tanaka Chinyahara.
It remains to be seen whether the player will sign with Chiefs or not, however he has said that, should an opportunity present its self he would join the glamour boys.
By Jimmy Modise.
Comments
comments