Mourinho Explains Rooney's Role In Manchester United Team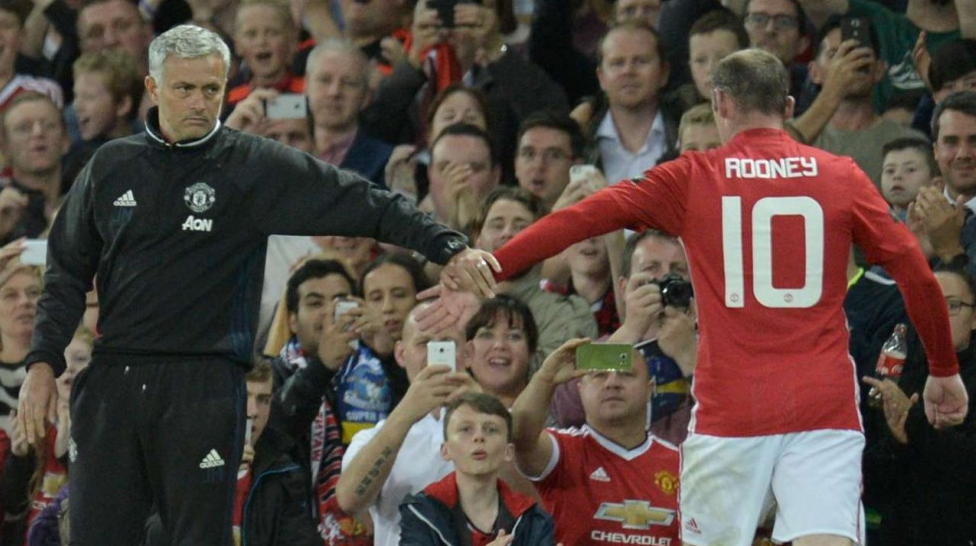 Manchester United boss Jose Mourinho explains Rooney's role in Manchester United team. Many fans were not impressed with captain Wayne Rooney's first half performance at KCom stadium on Saturday,and supporters criticized Jose Mourinho for not substituting the captain.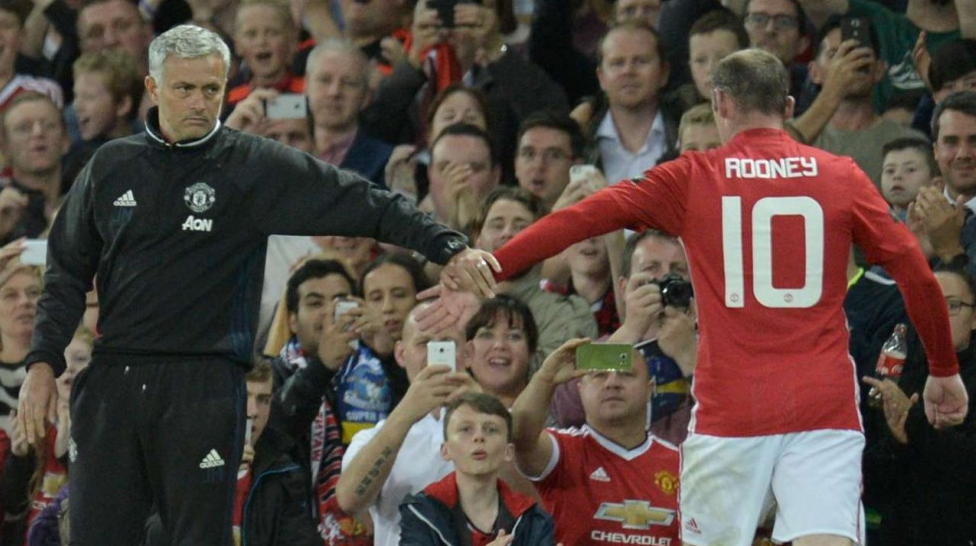 "I can take him out. It's no problem for me to take him out, no problem for him to be out," he explained.
"But I was just reading the game and feeling that playing with the two strikers, Marcus and Zlatan, I needed Mkhitaryan and Rooney just inside because the full-backs were the ones playing really wide on the touchline."
"I didn't need wingers because at this moment the wingers were Valencia and Luke Shaw, so instead of wingers I needed people to play inside in that position and I know that he's (Rooney) the guy with the vision for an assist and a feeling for the ball and that he could perfectly be important, like he was."
"He was like the team. The first half he was okay but the team was a little bit slow in the transitions," added Mourinho.
"The team wasn't playing with the intensity that we need and he was part of it. In the second half when the team brought a different gear, he did the same.
"And when I put him playing from the outside, with the two strikers in the middle, him and Mkhitaryan developed a lot of our attacking waves, so I'm very happy with him."
Comments
comments