Neymar Feels Honoured To Be Playing Along Side Messi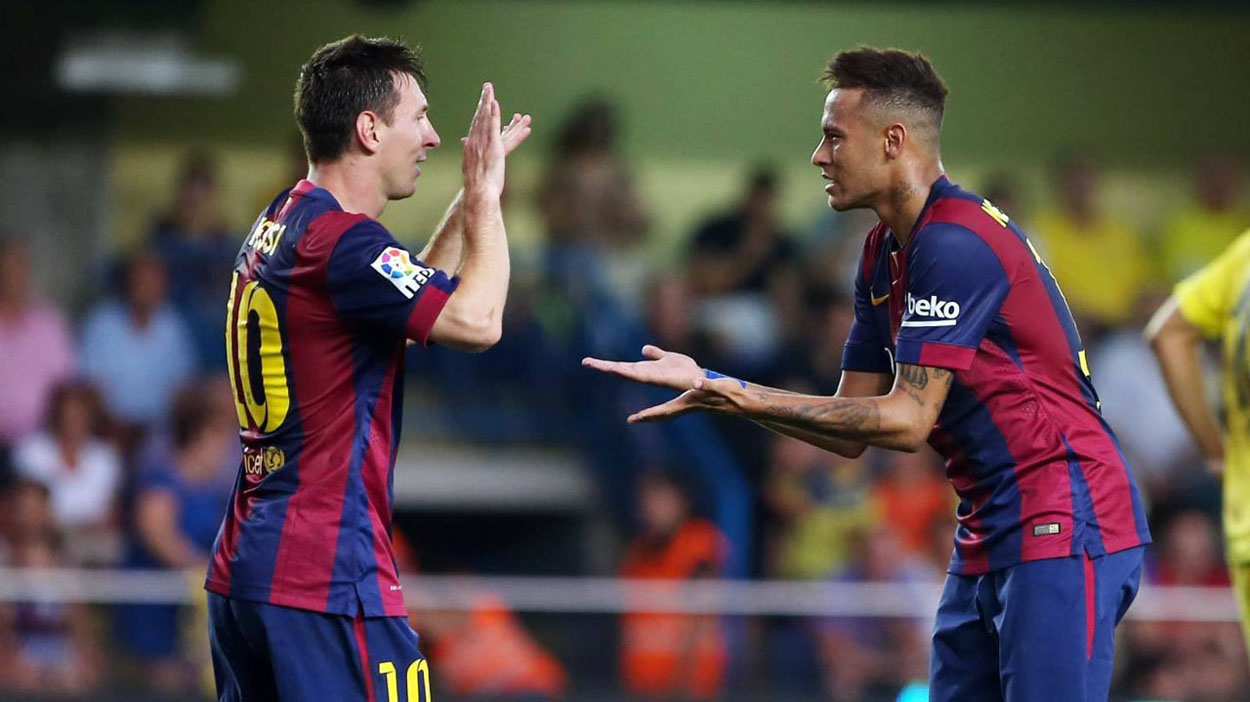 The Barcelona player Neymar, said that Lionel Messi is the best player in the world and he is honoured to play alongside him and the club. Both players Neymar and Messi scored in the Barcelona 3-1 win against Athletic Bibao in the Copa del Rey final on Saturday evening.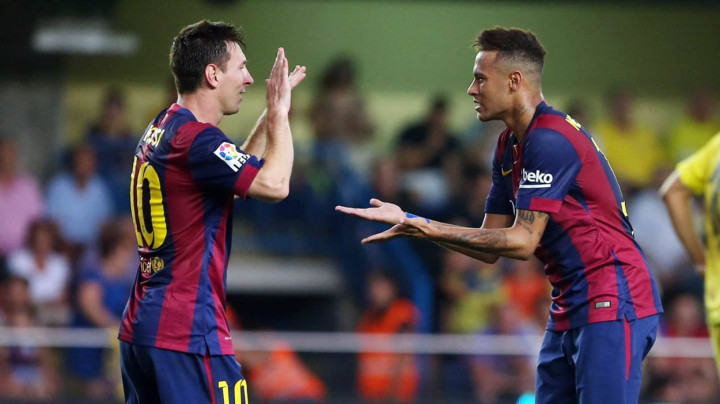 <
Neymar could not stop praising the four time winner of the Ballon d'Or, who scored a breath taking goal in the first half.
"Leo is amazing", Neymar said after the game. "He is a star, for me he is the best player in the world and it is an honour to be part of this team and play with players of such quality" he added.
We are looking forward to the game that will be taking place on the 6th of July as they lock horns with Juventus, in the Champions League in Berlin.
Comments
comments