Zungu Shows Off His New pair of sneakers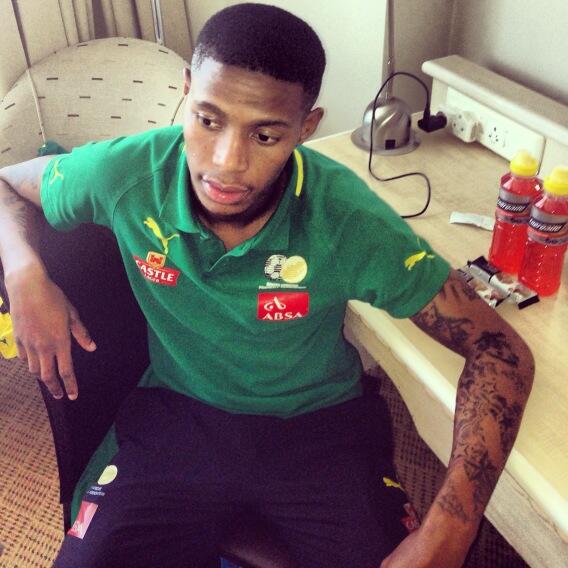 Just a few hours ago Bongani Zungu showed off his new pair sneakers on Instagram. He was out and about with his fiancé Khanyi Noma Cele shopping. It looks like the couple have been doing a lot of shopping in Sandton this off season. He got engaged to Noma last year. The couple spend a lot of time together don't you agree? if you see Bongani at the mall just know Noma is by his side. These two just make you want to fall in love right?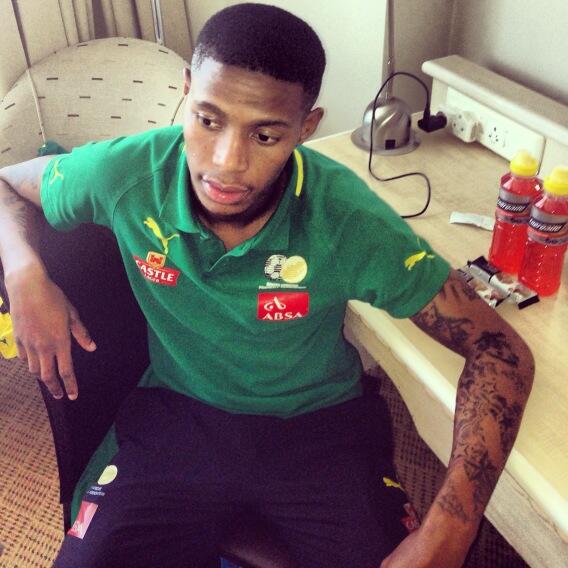 Check out his new pair of sneakers….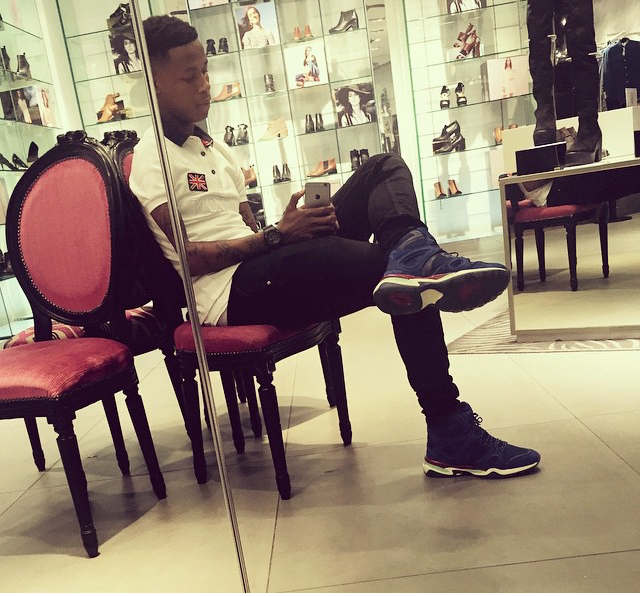 A brother knows how to match we see
Comments
comments