Pep reveals his favourite Manchester United player.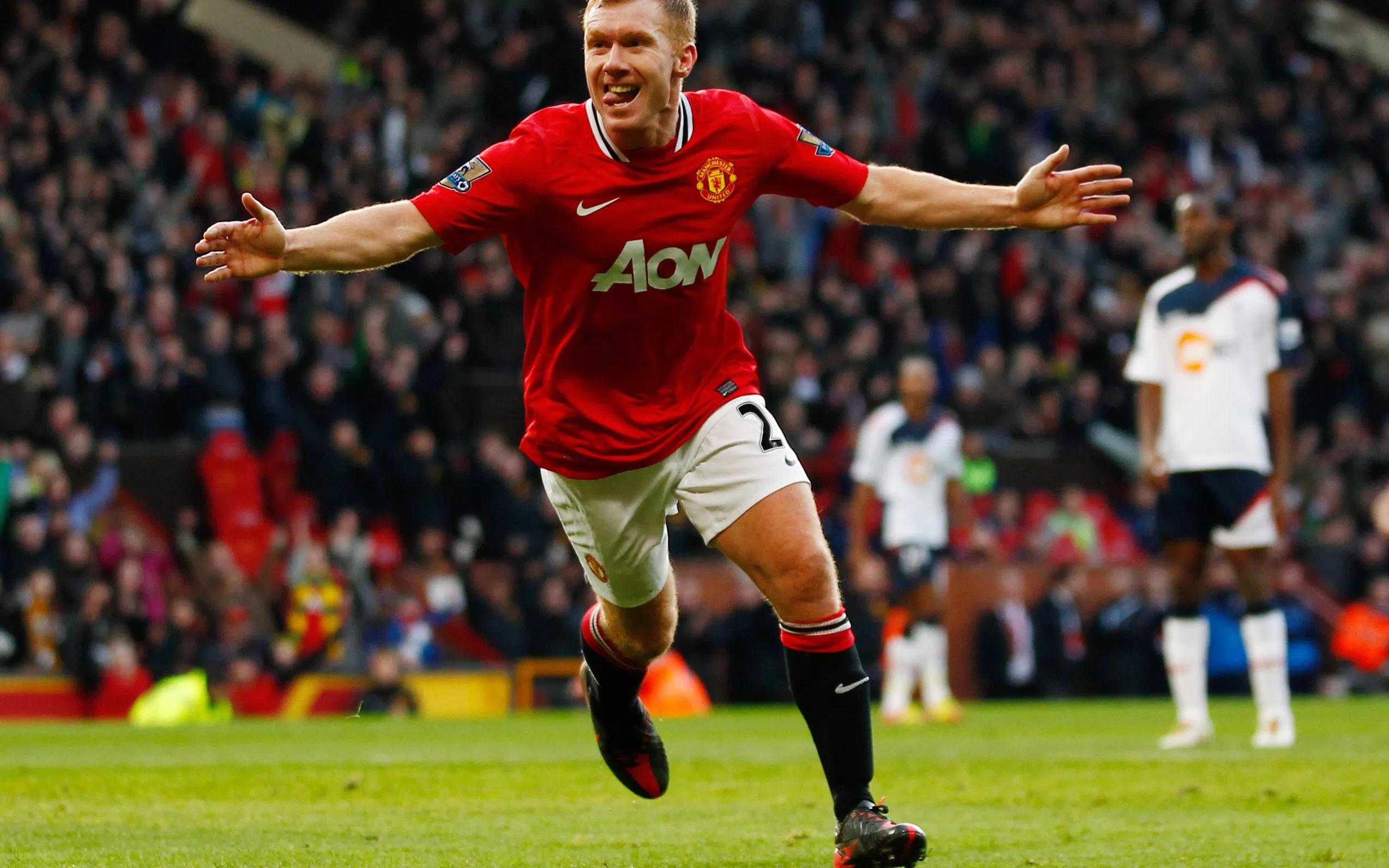 Manchester City manager Pep Guardiola has revealed who his favourite Manchester United player ever is.
The Citizens manager was recently at a golf event in Ireland, where he was asked which Red Devil he would have loved to manage.
"Ah, Paul Scholes. My favourite player," Guardiola said.
This is not the first time the former FC Barcelona manager has showered praise on Scholes.
<
In 2011, before Barca squared off against United in the UEFA Champions League final, Guardiola said: "Out of everyone at Manchester United, I would pick out Scholes – he is the best midfielder of his generation. 
"I would have loved to have played alongside him."
Scholes made 702 appearances for the Red Devils, and went on to win 11 Premier League titles, Two Champions League trophies and many other cups.
Comments
comments