"Playing alongside Pele was a dream come true", says Jomo Sono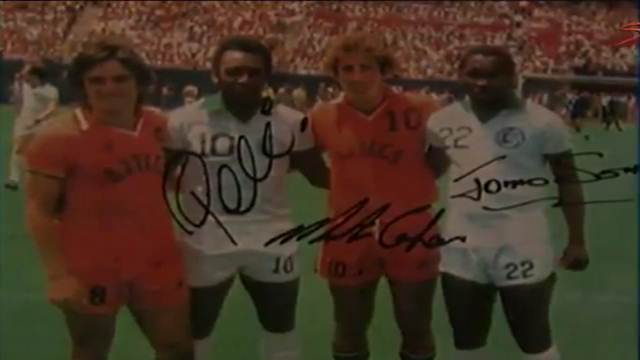 Not many footballers can boast of having shared the changing room with legendary players such as Brazil's Pele.
Despite having hung up his boots several years ago Jomo Cosmos owner and former South African great Jomo Sono is however still humbled by the fact that he got to rub shoulders with Pele during his days at New York Cosmos.
Sono who spent a great part of his career in America reflects on playing alongside Pele by saying,"For me it was a dream come true because I have always dreamt of playing with Pele being a young boy and my dream came true when I met him for the first time. He had a gift from God, he was not coached, no coach could coach that talent, you can't coach that talent", said Sono.
Sono made the remarks during an interview with Dr Ali Bacher which was flighted on Supersport.
Comments
comments