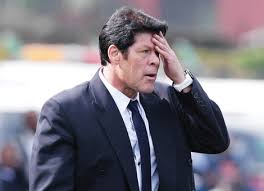 Polokwane City coach Eymael Luc resings. Polokwane City have been performing poorly this season but currently occupy 7th place in the PSL table. The coach has managed to steer the Polokwane based side into safety in the PSL and winning crucial games that keeps the clubs hopes of top 8 alive.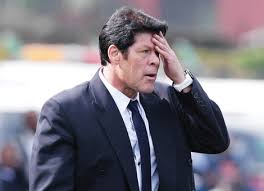 Speaking to media yesterday, Eymael said, "I have handed in my resignation at 1pm this afternoon. I would like to thank the players, the technical staff and the fans for their hard work that has seen a great improvement for the club this season". The coach has not disclosed reasons for his resignation.
Eymael, who joined the club before the beginning of the season, was mandated with a top eight finish after the club finished in 13th position at the end of the 2015/16 season and has received plaudits for his work with the team with the team currently occupying seventh position. Eymael, has not said what his next move will be, either he will stay in South Africa and move back to Europe. Polokwane City have not revealed who will be taking over the reigns from Eymael.
Comments
comments