Ronaldo Takes The Title Of Madrid's Second All Time Scorer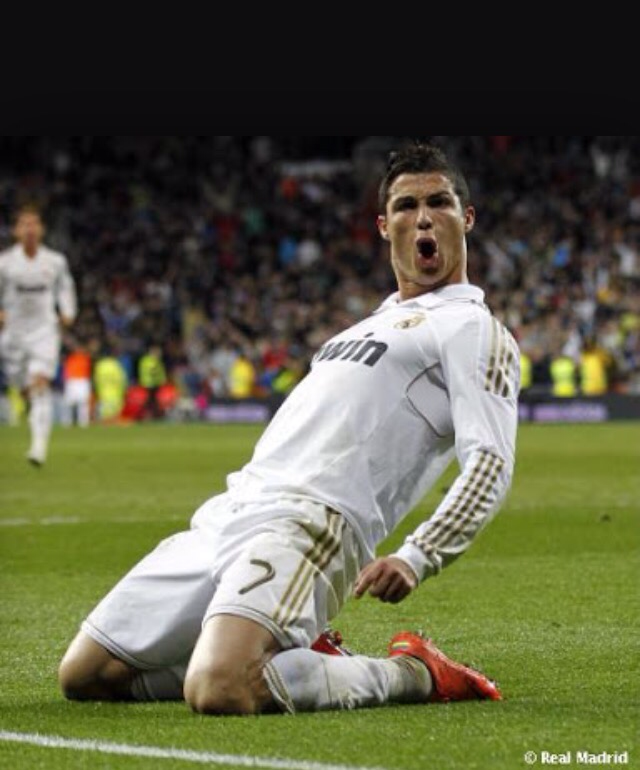 Christiano Ronaldo moved to the second place in Real Madrids all-time scoring rank after his goal in the UEFA Champions League semi-final loss to Juventus.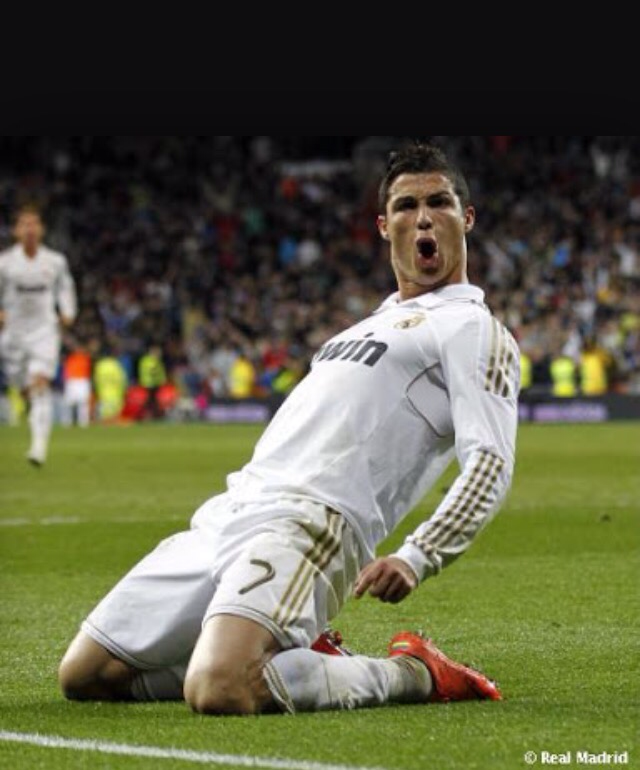 The Portuguese superstar is on the same level with the legendary Alfredo Di Stefano, as he is named Madrid's second highest goal-scorer in history.
Ronaldo has done extremely well, as he managed to archive this title in just six seasons. He has reached 307 goals from just 298 games for the Spanish Gaints and Alfredo only managed to reach that amount of goals after playing 396 games.
Ronaldo is just 16 goals away from being Madrids all time best scorer as Raul is the legend of the club with 323.
Do you think Ronaldo will be crowned the best all time scorer for Madrid?
Comments
comments