'Supporters Forget Footballers Are Human Beings,' Says Manyama
'Supporters Forget Footballers Are Human Beings,' Says Manyama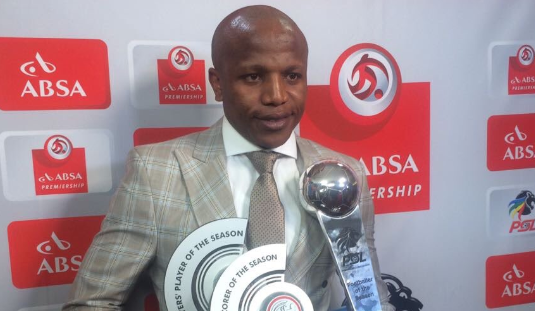 'Supporters Forget Footballers Are Human Beings,' Says Manyama! The footballer who is currently based in Turkey playing for Konyaspor recently expressed how hurtful social media comments from supporters can be.
"I see some of the things that are said on social media and I think supporters tend to forget that footballers are human beings," he said.
<
Speaking to a local publication, Manyama admitted that being criticized is not fun and footballers an only take so much and it should never get personal.
"Reading certain things about yourself just doesn't sit well with some of us. If people are going to criticize, they must criticize constructively and not get personal. They tend to make a big deal out of nothing."
Comments
comments