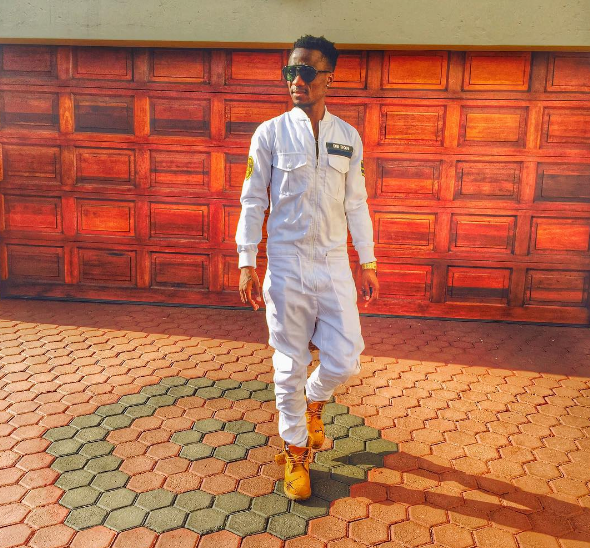 Teko Modise has a taken step in furthering his dream to one day own a giant fashion Brand. Teko Modise stated a fashion brand this year and he want it to be affordable for everyone "I want my streetwear line to be so fresh and trendy yet affordable, So that everyone can get their hands on it and experience Fasion Don"[sic] qoited from his Fasion Don Instagram. The Mamelodi Sundowns midfielder announced he will be working with Sibusiso Ngwenya young fashion designer from Daveyton. check Out the glimpse of the Fasion Don pictures.
The Fasion Don designer Sbusiso Ngwenya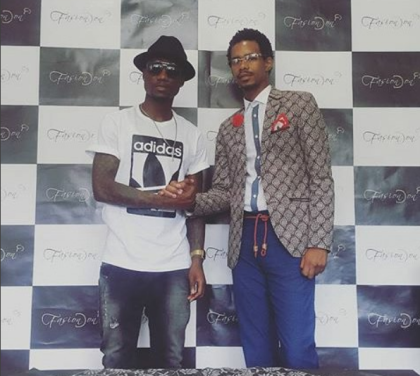 Stylish clothing.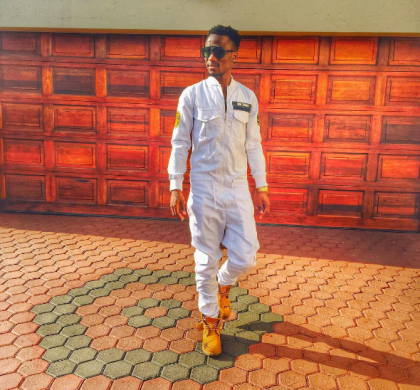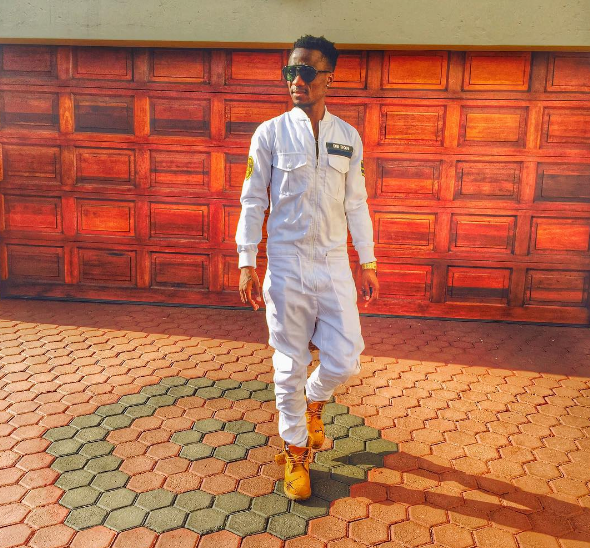 Fasion Don attire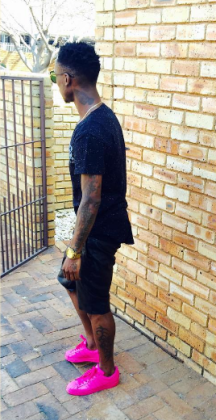 for the upcoming ranges for his Fasion Don brand.
Comments
comments